New Delhi: A Gurugram patient's family today lodged a complaint of wrong treatment and overcharging against the Fortis Memorial and Research Institute and the Park hospital, a senior health department official said.
Civil Surgeon B K Rajora confirmed the receipt of a complaint against both the hospitals and added that it was being looked into.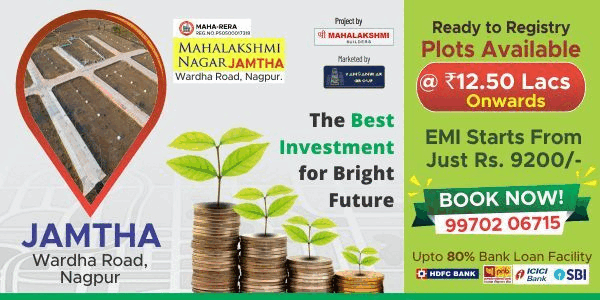 The complaint filed with Rajora alleged that FMRI charged Bhim Singh, 60, Rs 36.68 lakh after he was referred there with abdominal pain due to a stone in his gall bladder by Park hospital.
Singh underwent treatment at the FMRI for 42 days, following which he was left bed-ridden.
The treatment also affected his intestine and a kidney, the complainant alleged.
Singh was initially admitted to Park hospital in Sector 47 here on April 27, 2016, with severe stomach pain.
He was then referred to Fortis hospital on May 1, 2016, after his condition deteriorated, his son Jagdish said, adding that doctors found a 14-mm stone in his gall bladder.
Jagdish works in the defence sector and he took his father to Park hospital as it was on the panel of insurance.
But he was referred to Fortis, which was not on the panel, and hence the family had to bear the entire treatment cost.
"My father had been admitted in the hospital for 42 days and the hospital gave us a bill of Rs 36.68 lakh which we paid by selling a piece of land. Despite the costly treatment, my father is still unable to walk," Jagdish said.
Rejecting the allegations, the FMRI, in its statement, said the patient was brought in a critical state and admitted directly to the ICU, where he underwent prolonged treatment for life-threatening complications.
"The complications arose due to a faulty procedure performed earlier at a different hospital… which were managed astutely at FMRI," it added.
The patient had since been under regular follow-up of the treating physician at FMRI with the last follow-up being as recent as October 13,2017, it said.
"The final billed amount of Rs 23.27 lakh for the patient Bhim Singh, who continues to be under follow-up at the hospital, is not for management of a simple renal stone as is being erroneously reported.
'Rather, it is reflective of the effective clinical management of multiple life threating complications which arose due to procedures carried out at another hospital, requiring intensive treatment, surgical and non-surgical procedures, multi-disciplinary involvement and extended ICU stay of 42 days,' the statement added.
Meanwhile, the National Pharmaceutical Pricing Authority said on Friday that Fortis hospital in Gurugram charged as high as 1,700 per cent margin on consumables and medicines used for the treatment of the seven-year-old dengue patient who subsequently died of the illness.
FMRI, Gurugram, charged a margin of up to 1,737 per cent on procurement price on a three-way stop cock, the regulator said.
The procurement price of the consumable per unit stood at Rs 5.77 while the hospital charged Rs 106 per unit for the product, it added.
The consumables listed by the NPPA included items such as syringes, gloves and towels among others.