New Delhi.
Delhi last went to polls in 2013. Sheila Dixit  of Congress was the C.M. and BJP was sure its leader Harvardhan was going to be the next. In came Kejriwal and upturned the apple cart which resulted in his becoming the new Delhi CM with the support of the same party he had trained his guns on during campaigning.
This time around, the situation has completely reversed. Ajay Maken, General Secretary of Congress and heading the Congress campaign has begun taken up morcha by targeting Kejriwal as target No. one. He warns Delhiites that Kejriwal is known for his U turns!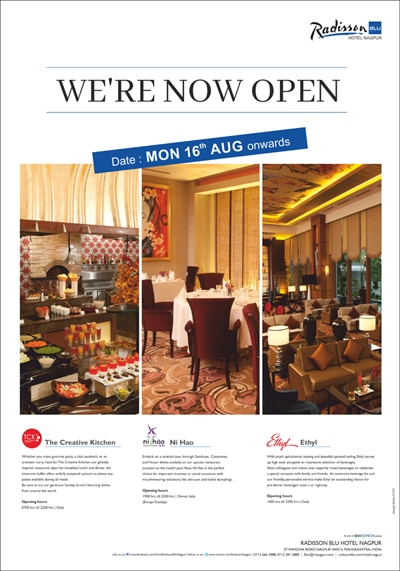 Citing instances he says Kejriwal said he would have no VIP security. But though his car had no 'lal batti' he was surrounded by cars that had this red light. And so on and so forth…
Really? Congress hopes to make any impact by making such allegations its poll issues?
But then you look at BJP and see they too have only Kejriwal in its radar. Shajia Ilmi , who has recently exited AAP and joined BJP has a litany of grievances against Kejriwal to air. How he conspired against her, how he made her change constituencies and how ultimately he was responsible for her defeat. Entertaining stories, but how do they matter to Delhi voters?
So, as of today one fact becomes apparent. BJP, with or without Kiran Bedi, Congress definitely without Sheilaji, both consider Kejriwal their main opponent. Augurs well for AAP, thinks Nagpur Today. He is still the man to watch.