Nagpur: A grand musical programme "Rafi's Duets" is being organised to pay tributes to the great singer Mohammed Rafi. The programme, to be held on Saturday, July 27 from 6 pm to 9 pm at 'Arpan Hall' of Vidarbha Hindi Sahitya Sammelan, near Mor Bhavan, Sitabuldi, has been organised by 'Unique Star Singer Club.'
The musical bonanza will present lilting and beautiful duet songs of the great singer. Rafi's duets will be rendered by Alpa Talavia, Padmakar Maske, Arun Rernal, Shivdatta Khandenath, Ajay Punvatkar, Vinod Killurkar, Naresh Kavle, Mayur Pithwa, Satyanarayan Kumbhare, Nitin Ramteke, Dharmendra Verma, Rajesh Peshkar, Yogesh Butke, Waman Giri, Dr Parvati Verma, Raj Gore, Pratibha Kadu, Shaila Kachole, Sangita Deshmukh, Shikha, Anuradha Falke, and Sandhya Fuke.
The programme is free for all.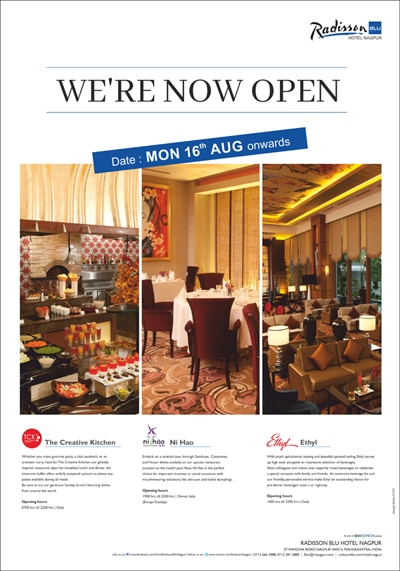 Considered to be one of the greatest and most influential singers, Mohammed Rafi was notable for his voice, versatility and range; his songs were varied from fast peppy numbers to patriotic songs, sad numbers to highly romantic songs, qawwalis to ghazals and bhajans to classical songs.
The legendary singer died on July 31, 1980 but his songs are still being hummed and listened by generations.