Nagpur: The Nagpur police who have bagged the honour as 'smart and hi-tech' force in Maharashtra, added one more feather in their cap by filing the first digital chargesheet in a court. Yashodhara Nagar Police Station in the Second Capital City of Nagpur stole the show. The Commissioner of Police Dr K Venkatesham congratulated the Senior Police Inspector Pundlik Meshram for the grand feat.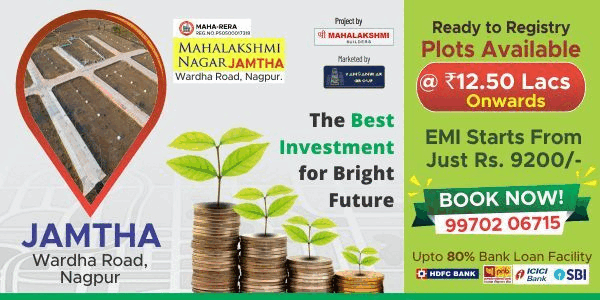 The digital chargesheet pertains to murder of Sheru Ali Mehboob Ali in Ekta Colony on March 9 midnight last year. Sheru Ali was done to death over alleged dispute over theft of ganja packets. Yashodhara police had registered murder offence and launched in-depth investigations led by the Senior PI Pundlik Meshram. Other members of the team were PSI Randai, constables Laxmikant, Mangesh Deshmukh, Rajendra Chaugule, and Kishore Biwe. After painstaking probe, the cops nabbed Golu alias Kunal Vidyadhar Kamble, Rahul Bhimrao Ingle and Kunal Narendra Waghmare. The deceased Sheru Ali was notorious drug peddler and several offences were registered against him.
As part of investigations, the Yashodhara Nagar police team got their job done professionally. They videographed crucial aspects of the crime such as informant's report, panchnama of crime scene, confessional statements of accused, seizure panchnama, statements of eyewitnesses, and entire documents of the crime. All the documents were scanned and finally the digital chargeshhet was prepared. The Yashodhara Nagar police then filed the digital chargesheet in the court on Tuesday.
The Yashodhara Nagar police team received valuable guidance from Joint Commissioner of Police Shivajirao Bodkhe, Additional Commissioner of Police Shyamrao Dighavkar, and DCP Suhas Bawche.