Grammy winner Ricky Kej has collaborated with Bollywood superstar Amitabh Bachchan for an epic project. About the details of the project, Kej told , "I cannot throw much light on that. I am contractually bound, not to speak about much about it."
"Just wrapped up a recording with the Amitabh Bachchan. Was an absolute honour and dream come true to collaborate on my new epic project, which is super close to my heart. Can't wait to share this music with everyone!" Kej posted on his Facebook page.
Kej earlier this year won the the Grammy for his album 'WINDS OF SAMSARA', based on the ideals of peace by Mahatma Gandhi and and Nelson Mandela.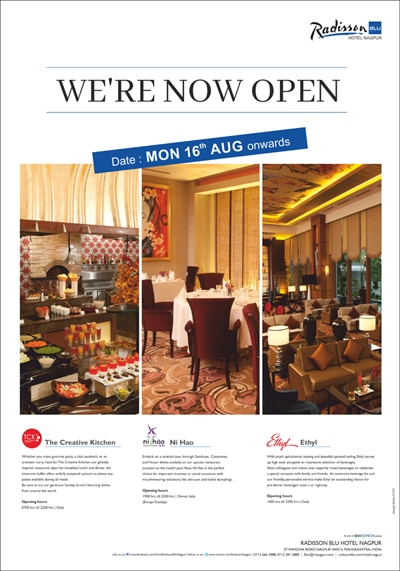 He is the youngest Indian to win the Grammy. Kej is the first ever Grammy Winner to recite a Sanskrit Shloka in his acceptance speech which was telecast Live and he even praised the Prime Minister on stage for his "great initiatives".