Nagpur: "Dr Babasaheb Ambedkar studied the constitutions of nearly all the countries of the world, while drafting the Constitution of India. The Constitution he wrote was the one for unity and empowerment. In the constitutional committee meeting, Dr Ambedkar expressed that justice should be uniform for all and throughout the country. Had this thoughts been properly implemented, the condition today would be different", said chief minister Devendra Fadnavis.
He was speaking at the concluding three-day 'Justicia' function of Nagpur District Bar Association on Saturday. Fadnavis was present on the occasion as chief guest. The topic of his address was 'pearls of wisdom on eve on 125', organised on occasion of 125th birth anniversary of Dr Ambedkar.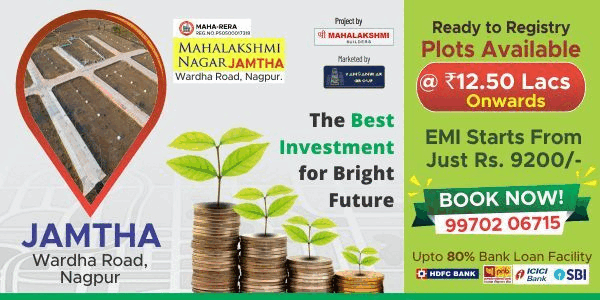 Prominently present on the occasion were justice Bhushan Gavai from Nagpur bench of Bombay High Court, Justice Nitin Sambre from Aurangabad bench, president of District Bar Association Prakash Jaiswal, principal district and sessions judge Pushpa Ganediwala, Nitin Telgote, Dattaji Dube, Asif Quereshi and others.
Fadnavis said, "Babasaheb had to target social unity through Indian constitution, to keep a country like ours together. He correctly anticipated the challenges India will face in future. The Constitution he drafted, was keeping in mind the stability and responsibility of government in disbursing justice to poor and the diverse ways of doing it. The State government is trying to get his thoughts to all the sections of society".
Justice Gavai said that Dr Ambedkar was an able economist. "He fought hard for Dallit upliftment and women empowerment. Constitution was his gift to India. His only interest was unity of the country. He wanted a revolution but without bloodshed, he hated violence", said Gavai.
Talking about the severe drought in Marathwada, Justice Sambre informed about the contribution of Aurangabad High Court Bar Association in helping the families of farmers who committed suicide. He suggested that Nagpur Bar do the same. Encouraged by this, Prakash Jaiswal announced 1 lakh contribution to chief minister's fund for farmers.
CM Fadnavis also released Justicia memorabilia of the Bar Association on the occasion. Justice Prasanna Varale, Justice Vinay Deshpande, Justice Swapna Joshi, Justice Sunil Shukre and officiating Advocate General Rohit Deo were also prominently present on the occasion.