The Ministry of Defence issues an order that educational concession will continue without the cap of Rs 10,000 per month for the children of Armed Forces Officers, PBORs (Personnel Below Officer Rank) missing, disabled or killed in action.
This comes after the defence ministry had requested the finance ministry to remove the cap of Rs10,000 per month on educational assistance given to children of martyrs or those disabled in action.
On 1 July last year, the government had issued an order saying the assistance under the scheme cannot exceed Rs10,000 per month, triggering widespread discontent among all the three services.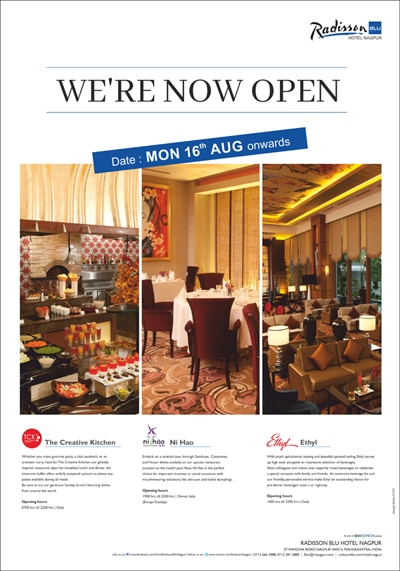 The Chiefs of Staff Committee (CoSC), comprising the Army, Navy and the Air Force chiefs, had also written to the defence ministry requesting it to remove the cap.
Under the scheme, which was initially rolled out in 1972, tuition fee of children of martyrs or those disabled in action were completely waived in schools, colleges and other professional educational institutions.