Mumbai: The government has started discussions for sale of Air India's iconic building in Mumbai to the country's biggest container port Jawaharlal Nehru Port Trust as part of efforts to raise funds for the cash-strapped national carrier, sources said.
Official sources said that the proposal has received in-principle approval from Prime Minister Narendra Modi, following which an inter-ministerial panel has been constituted to work out the modalities.
Air India's 23-storey building at Nariman Point, Mumbai, which was also once the airline's headquarters, is a prime property and is likely to fetch high valuations.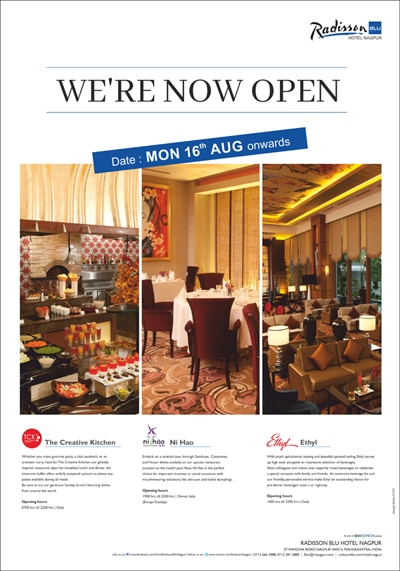 The proposal to sell the building to state-owned Jawaharlal Nehru Port Trust also comes after the government's efforts of Air India strategic disinvestment failed to take off.
Prime Minister has given his in-principle approval for the proposed sale of Air India's iconic building to JNPT, sources said.
"A committee comprising Secretaries from the Civil Aviation and Shipping ministries has been set up to decide on the valuation of the building," one of the sources said.
Air India and JNPT comes under the civil aviation and Shipping ministries, respectively.