Nagpur: In two cases reported under Ajni and Ganeshpeth police station, four men have been booked for disrupting government works, threatening and accosting officials on duty on Friday.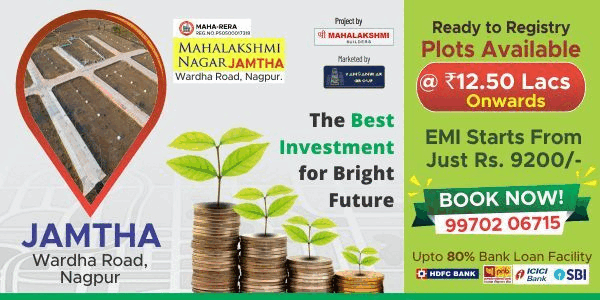 In first incident reported under Ajni police station, two men have allegedly thrashed a 24year-old government representative and one of his colleagues who were conducting a door-to-door Social and Economic Survey before tying them with rope and demanded around 7,000 to set them free, told complainant to the cops.
The accused have been identified as Ajay Sureshprasad Kamkar (36) resident of Plot. No. 20, New Dhyaneshwar Nagar and Rahul Subash Prasad (36) resident of Plot. No. 23, New Kailash Nagar.
As per details, a 24-year-old complainant Shishpal Ramfalsingh Shokal (24) resident of Shivkrupavandnan Apartments, Katol Road along with his co-worker Praveen Pal (36) had approched Dhyaneshwar colony for conducting a government survey on Friday. However at around 2.30pm, the complainant had visited Kamkar's house and sought information regarding the survey, the accused duo intercepted their work and allegedly thrashed them. The accused reportedly tied them up ropes and demanded money to set them free.
Following the compliant of 24-year-old Ajni police have registered a case under section 353, 342, 186, 332, 34 of IPC and started the probe.
In second incident, two men in their mid forties allegedly manhandled police officials conducting traffic safety drive near Bhaldarpura on Friday night.
A team headed by Assistant Police Inspector, Ganeshpeth, Kishor Dattatrya Pawar was conducting a traffic safety drive in Bhaldarpura. At around 8.30pm, accused Sheik Daud Sheik Mehboob (45) and Yaqub Sheik Mehboob Sheik (44) resident of same locality approached the police officials. When asked for their vehicle papers the accused duo reportedly accosted API and also manhandled other appointed staff.
Following the compliant of API, Ganeshpeth police have registered a case under section 353, 352, 341, 294, 506, 34 of IPC and started the probe.