New Delhi:Bowing to public pressure, the government today cut excise duty on petrol and diesel by Rs 2 per litre to moderate the relentless rise in fuel prices witnessed for the last three months.
"Govt of India has reduced Basic Excise Duty rate on petrol and diesel [both branded and unbranded] by Rs 2 per litre w.e.f. 4th October,2017," the finance ministry said in a tweet.
Prices of petrol and diesel will be reduced by the amount of duty cut with effect from tomorrow.
Petrol currently costs Rs 70.88 per litre in Delhi while a litre of diesel is priced at Rs 59.14, the highest ever.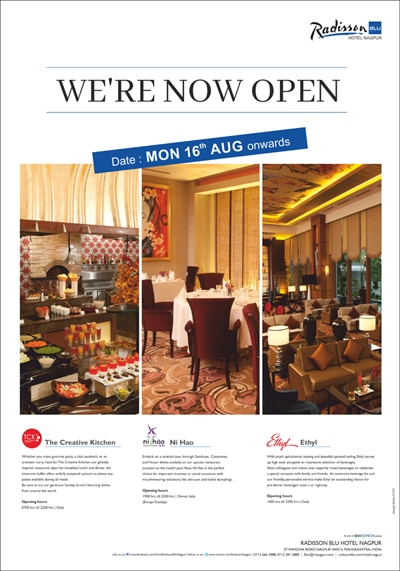 On petrol, the government currently levies excise duties totalling Rs 21.48 per litre while that on diesel is Rs 17.33 per litre.
The government, which had raised duties three years back to take away gains arising from plummeting global oil prices, has been criticised for not cutting excise duty despite a sustained rise in fuel prices since early July.
Petrol price has jumped by Rs 7.8 per litre since July 4, while diesel rates have touched an all-time high after rates went up by Rs 5.7.