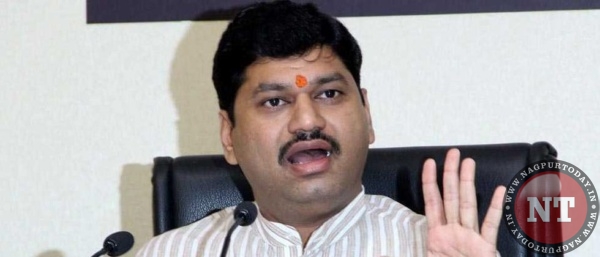 NAGPUR: Criticizing the State government on the eve of the State Assembly session, Leader of Opposition in State Council Dhananjay Munde said that the State government was turning a blind eye like Dhritrashtra towards farmers' issues. He said that the government was doing nothing for agriculture sector.
Farmers were not getting loans for sowing. Bank officers had become so arrogant that they were seeking sexual favors from farmers' spouses for sanctioning loans. Such incidents had shamed the State, Munde claimed.
It may be noted here that the monsoon session of Maharashtra State Assembly is starting from June 4 in Nagpur.
Expressing grief over the collapsing of foot-over-bridge in Andheri on Tuesday, Munde said that Mumbai pays crores of rupees in the form of taxes to the Centre, but the residents of Mumbai had always been deprived of basic commuter facilities. He demanded that a survey be conducted in suburban railway and all basic facilities be provided as soon as possible.