Actor Govinda says the film industry has big camps and feels it was a wrong move on his part to not get into any.
The 53-year-old actor had a successful career in the 90s but it slowed down after he joined politics in mid-2000s.
Though he made a comeback of sorts with "Partner", his recent outings like "Happy Ending" and "Kill Dill" couldn't do wonders at the box office.
Govinda says the backing of a particular camp boosts an actor's career, which he realised much later.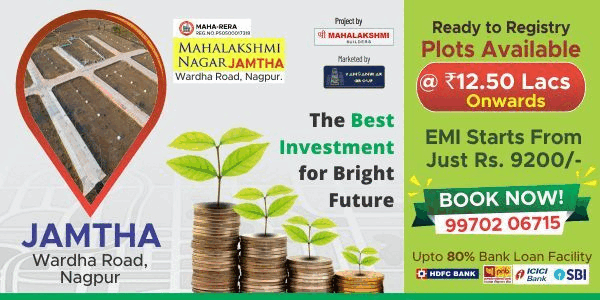 "There are massive camps in Bollywood. I never belonged to any camps but I think it was a wrong move. I should have had.
It affects your career. It's one big family," Govinda told a news agency.
"In that one family, if you create harmony and build good relations, it works. If you are a part of it, if you are blessed, you will do very well." The actor says during his low phase, people made his journey more difficult and that is when he looked up to megastar Amitabh Bachchan, who had battled his away through financial difficulties. "I have struggled a lot, let me tell you, it is not so easy. When I was struggling, people didn't make my way easy. I heard and saw what had happened to Bachchan sir, but didn't know it will happen with me. He could do it, come out of it, that was inspiring."Govinda says his financial struggle was "daunting" and he found immense difficulty in even getting his films made."It (financial struggle) is tiring. It is daunting, people misbehave, they don't write (movies) for you properly, some even ask for money again and again, saying they get paid better writing for TV.""Industry was always money-oriented but now it has become very costly. It is very tough for an actor to make a film and release."Govinda's latest film "Aa Gaya Hero" has again been pushed and will now hit the screens on March 17. He has also produced and written the film.When asked about working with frequent collaborators, like filmmaker David Dhawan and actor-friend Salman Khan, he says, "Friends in the industry cannot do much. They have to do hard work for their own business, look after their own work.
Friends only can be friends, not God. So, you have to do things on your own."Govinda is confident people will like the film as it is an ode to the era of 90s and dismissed theories that the audience may not be interested in watching such cinema today.
"People are trying to bring back the 90s with better, new look. But they are not getting that kind of songs, that mad energy. Entertaining cinema, like that of 90s, does good business. People watch it more. But to say that kind of cinema won't work today is fake. It is a created fear."