Kolhapur: A court in Maharashtra's Kolhapur on Tuesday granted bail to Hindu Janajagruti Samiti leader Virendra Tawde, who was the main accused in the murder case of Communist Party of India politician and author Govind Pansare, a news agency reported.
Tawde was also the "key conspirator" in the murder of writer and rationalist Narendra Dabholkar. He was arrested in June 2016, for Dabholkar's murder on August 20, 2013. The party Tawde belongs to is an offshoot of the Sanatan Sanstha, which was allegedly responsible for an explosion in Goa in 2009, and for bombings in Vashi, Thane and Panvel in 2007.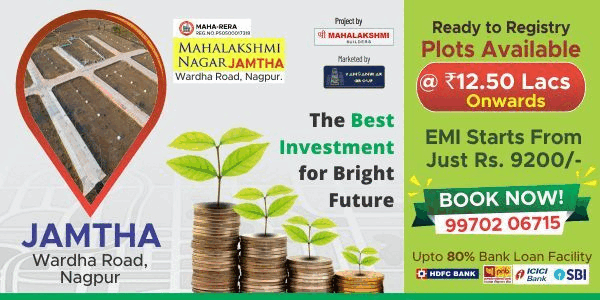 Govind Pansare was attacked by two unidentified gunmen on his way home from a morning walk in Kolhapur, on February 16, 2015. He died of bullet wounds four days later, on February 20. His wife Uma, who was shot at in the skull, survived the attack but now suffers from paralysis.
Pansare was a member of the Communist Party of India and a supporter of Dabholkar's movement against black magic. He advocated for inter-caste marriages and spoke out against the Hindutva glorification of Nathuram Godse, the assassin of Mohandas Gandhi.
In September 2015, the murder was linked to the Sanatan Sanstha, when the police arrested one of its members, Sameer Gaikwad, in connection with the case. They also launched a hunt for another member, Rudra Patil, who is an accused in the 2009 Goa blast case. Gaikwad is now out on bail.
A Special Investigation Team had implicated Virendra Tawde, Sarang Akolkar and Vinay Pawar – suspects in the Dabholkar murder case – in the Pansare case as well in 2016. Here too, Tawade was named as a key conspirator, and Akolkar and Pawar were suspected of firing at the Pansares.