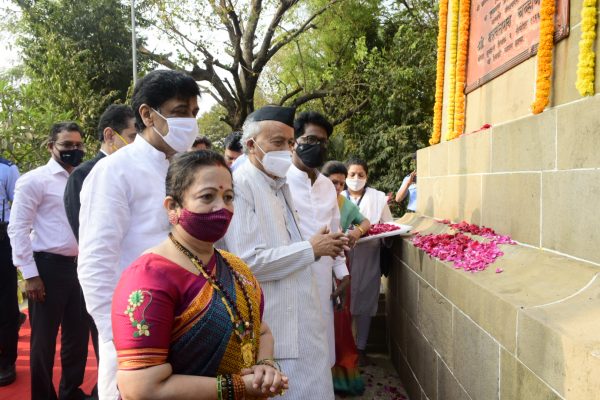 The Governor of Maharashtra Bhagat Singh Koshyari offered floral tributes to the equstrian statue of Chhatrapati Shivaji Maharaj at Shivaji Park, Mumbai on the occasion of Shiv Jayanti.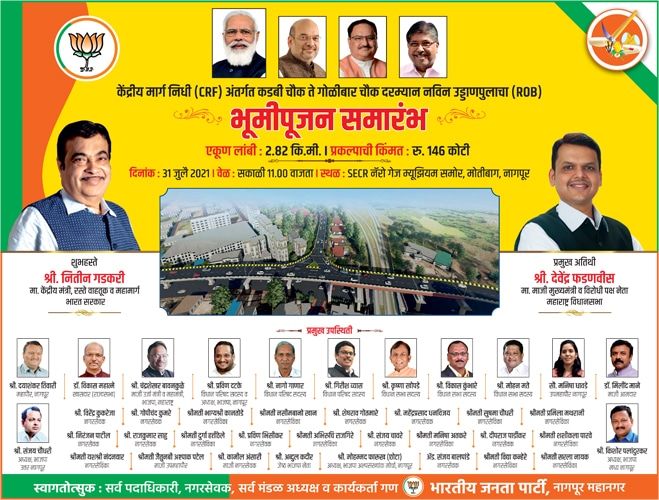 Minister of Public Works Ashok Chavan, Mayor of Mumbai Kishori Pednekar, former Mayors, Municipal Commissionor I S Chahal and officials were present.
The Governor later participated in the Shiv Jayanti celebrations organised by the Brihanmumbai Municipal Corporation at Krida Bhavan.
Governor rewards 25 k.to Sangit Kala Academy
Patriotic songs on the life of Chhatrapati Shivaji Maharaj were presented by the Sangeet Kala Academy comprising music teachers of BMC on the occasion. Impressed by the songs, the Governor announced a prize of Rs.25000 to the Sangit Kala Academy.