Nagpur News : The Governor of Maharashtra K Sankaranarayanan on 9th June, 2014, issued a notification mandating that the posts of Talathi, Gram Sevak, Surveyor, Anganwadi Supervisor, Teachers, Adivasi Nirikshak, Agriculture Assistants, Livestock Assistant, Auxiliary Nurse and Midwife and Multipurpose health workers in the Scheduled Areas of the State shall be reserved only for local Scheduled Tribes candidates.
The notification published on 9th June 2014, has been issued by the Governor using his special powers under Schedule V of the Constitution.
It has been observed that the levels of social and human development in the scheduled areas were much below the State average.
The Tribes Advisory Council headed by Chief Minister, Prithviraj Chavan had also urged the Governor to issue such a notification by using special powers under the Constitution to address the problems of various services such as health, education, etc, in the Scheduled Areas of the State.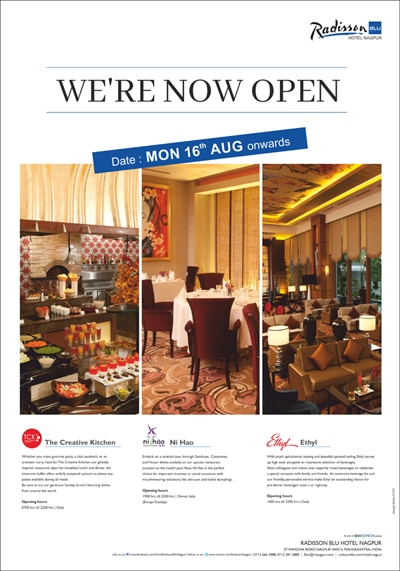 Rajeev Ranjan Kushwaha(rajeev.nagpurtoday@gmail.com)