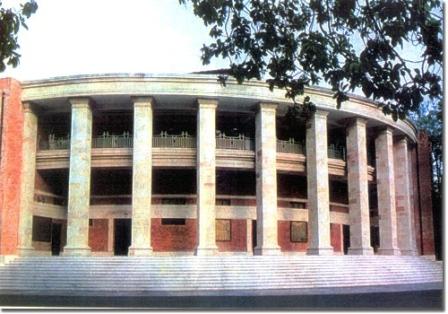 Nagpur News: On the third day of the winter session of the Maharashtra State Assembly in Nagpur, members of the opposition demanded in one voice that Home Minister RR Patil take back his threatening statement and apologise for it. PWD Minister Chhagan Bhujbal, however, stated that Patil's words were not unconstitutional. Babanrao Dholap and MNS Leader Shishir Shinde also criticised the government on behalf of the opposition.
It has been decided that RR Patil's statements will be put under the scanner, and that the detection of any false claim will result in him being removed from the proceedings. A language specialist may also be brought in, if required.
Unhappy with Assembly Speaker Dilip Walse- Patil's decision, Opposition member Pendse wanted the functioning of the House to be stopped till a fresh decision. Home Minister RR Patil brought to the Speaker's attention that the Opposition had thus violated the Speaker's orders. The Home Minister also demanded that the opposition apologise to the Speaker. Speaker Patil said that no action can be taken in the House without his permission. He further stated that anyone found making false statements will be removed from the proceedings in the house.
No- Confidence motion scrapped on technical grounds
PWD Minister Chhagan Bhujbal, taking a dig at the Oppostition, enquired about the no- confidence motion that was to have come up in the House. In response to this, the Speaker informed the House that Shiv Sena's proposal for a no- confidence motion has been rejected on technical grounds. This evoked pandemonium in the House, as the opposition members expressed outrage and chanted slogans in protest. Consequently, the Speaker adjourned the House for another fifteen minutes.
Opposition members launched a fresh attack on the government by demanding an SIT probe into the irrigation scam, as soon as proceedings resumed. Ruling coalition member Shinde then accused the opposition of preventing the House from working properly for the past two days through its constant protests. This created yet another battle of words between the ruling side and the opposition. NCP leader Nawab Malik, in charge of the proceeding, suggested that the opposition notify what topic it wishes to discuss on before beginning the discussion. When the Oppostion still refused to calm down, he adjourned proceedings till tomorrow.