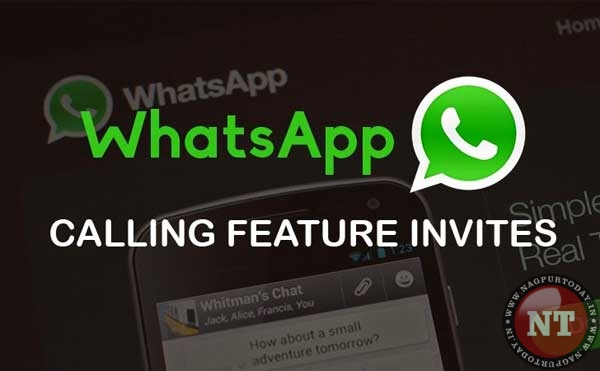 New Delhi: The government may ban the use of WhatsApp as the popular messing app is widely being used by anti-national forces to stir up unrest in disturbed areas such as Jammu and Kashmir and to spread communal content as well as rumours. Security agencies, Jammu and Kashmir police and senior officials of IT ministry and department of telecommunications believe WhatsApp is "the preferred medium of communication for anti-national forces."
A meeting was held on Monday under the chairmanship of home secretary Rajiv Gauba where the recent arrests in connection with the terror attack at Nagrota Army camp in 2016 were discussed. The arrested terrorists of Jaish-e-Mohammed told the Jammu and Kashmir police that they were taking directions from across the border through WhatsApp call. Seven Army men were killed in the terror attack.
The meeting was called to discuss the removal of malicious content from various social networking sites posted by 'keypad jihadis', who spew venom on the Internet with an intent to create a law and order situation by spreading rumours or giving communal colour to any event. The use of the Internet for making calls has increased the problems for security agencies who have been unable to crack it due to end-to-end encryption by the service provider, officials told news agency PTI.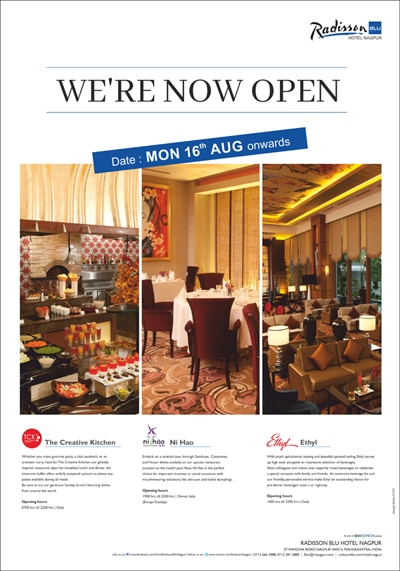 An example of some countries which included those from the Gulf was cited during the meeting where neither WhatsApp voice or video calling was allowed, they said. An official statement released said the meeting discussed effective measures to be taken by the law enforcement agencies to tackle the security challenges being posed by terrorists, militants and also individuals propagating child pornography using the social media platforms.
Security agencies are unable to intercept messages of anti-social elements sent through WhatsApp due to its end-to-end encryption feature. In June 2016, the Supreme Court had dismissed a plea seeking a ban on WhatsApp and other communication applications on security grounds. End-to-end encryption is used in all WhatsApp conversations and can be opted into in Messenger. End-to-end encrypted messages are secured with a lock and only the sender and recipient have the special key needed to unlock and read them.