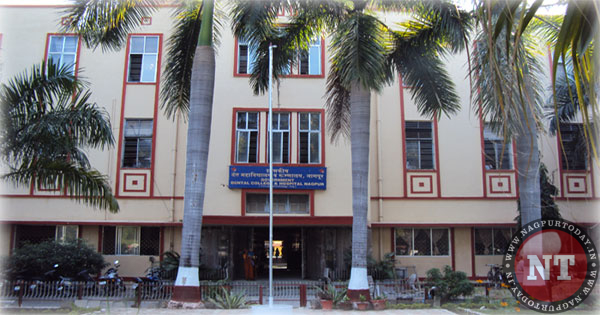 Nagpur: Acting tough on the three students of Government Dental College and Hospital (GDCH) who were caught ragging other students, the dean has discontinued their internship for ten days. The trio were also found to be staying in the hostel rooms illegally, and they were also forced to vacate their rooms. The dean stated that the decision over continuing their internship would be taken after ten days, only if three interns mend their ways.
GDCH dean Dr Sindhu Ganvir informed that the anti-ragging committee made a surprise visit to the hostel and caught them red-handed. The affected students were seen standing in the corridor with their heads bent down for a long time. The accused students had made these students live in reading room and reshuffled many others. They had also taken away their cupboards from them.
"The members of the anti-ragging squad submitted a report regarding this to me. I had already issued many notices to these three students in last four months to vacate the hostel as there was no place vacant for them. Interns and PG students get space in hostel only if there are rooms left after admitting the BDS students. So, I told them again to vacate hostel in three days and informed their parents," said Dr Ganvir. It was only when they were told to vacate rooms in 24 hours or face action, they left the rooms.
"Today, we held the meeting of the anti-ragging committee and all the heads of the departments and decided to temporarily discontinue their internship as a punishment. Their department postings have also been stopped. We will also be sending the report to the directorate of medical education and research (DMER) and the Maharashtra University of Health Sciences (MUHS).