Nagpur.
In a crucial Executive Body meeting of NMC Contractor Welfare Association held on Sunday, Mohammed Gausuddin has been unanimously entrusted with entire responsibility as the association's president while the executive chairman CV Naidu has been relieved from his current responsibilities. The meeting was attended by 25 executive members including influential contractors' leader Sheikh Ramzan, Madhukar Jhilpe, Vinod Dangare, Sanjay Ramteke and Sanjay Mahakalkar.
It was also decided to run a membership drive from February 15 to April 15. An annual fee of Rs 1000 will be charged whereas Rs 10,000 has been decided for those seeking lifetime membership.
Post this drive the new executive body will be elected through official election process. Sources said that Naidu along with Ramzan has prepared to field their respective panels in the fray. Through this election the President, Secretary and Treasurer will be freshly elected in the new executive body. Sources said that the association will surely be dominated by the group having maximum number of members by their side.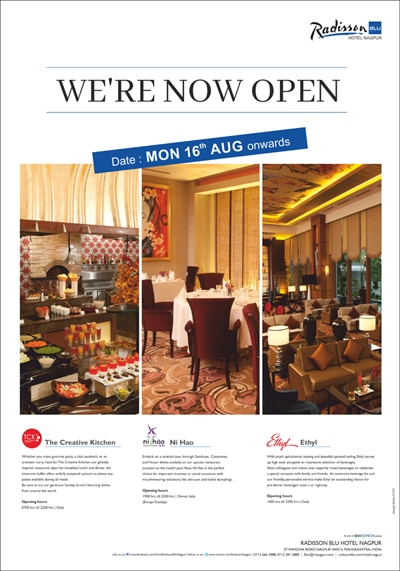 Naidu group entails a mix of big and small contractors, most of whom often resort to whatever means to get their bill through. Similarly Sheikh Ramzan's group boasts of around 600 big and small contractors mostly among the hotmix suppliers.
Sources however did not rule out the possibility of Ramzan's group winning the majority.