Nagpur: The Anti-Corruption Bureau (ACB) on Tuesday registered cases against seven persons, including two retired engineers, in connection with the alleged corruption in the inter-district irrigation project at Gosekhurd in Bhandara.
Investigating Officer Yuvraj Patki registered offences with Sadar Police Station here under various sections of the Prevention of Corruption Act, 1988 and under several sections of IPC for allegedly committing the fraud, ACB sources said here on Tuesday.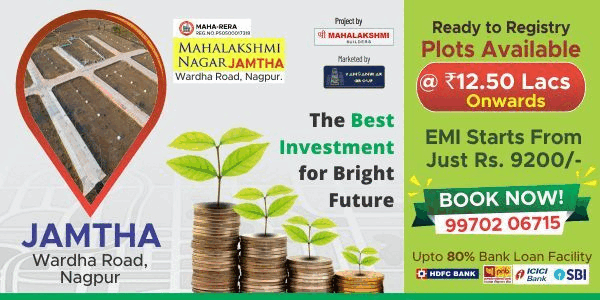 The two retired engineers of Vidarbha Irrigation Development Corporation (VIDC) were identified as, Sopan Suyrawanshi (65), who was then the Chief Engineer (now residing in Aurangabad) and city-based Ramesh Wardhane (58), retired Executive Engineer, it added.
Nagpur-based F A Construction had bagged the work of constructing a canal at Ghodajhari in Chandrapur district for Gosekhurd irrigation project. The five members of the contractor family are– Fateh Mohammad Khatri, Nisan Fateh Khatri, Jaitoon Khatri, Abid Khatri and Jahid Katri.
"F A Construction had allegedly floated a fictitious firm Shradhha Constructions and Power General Company Ltd as part of cartel formation and used bogus letter-heads to participate in the tender process, which was initiated in 2006," the release said.
"The accused thereby committed fraud and put the financial burden on the state exchequer indirectly and the VIDC directly without qualifying for the tender," it added.
The offences were registered under section 120 (b), 109 of PC Act besides 420 (cheating), 465 (forgery), 467 (forgery of valuable security, will, etc), 468 (forgery for purpose of cheating), 471 (using as genuine a forged document or electronic record) of the IPC, the ACB said.
The ACB is currently conducting searches at the properties of the accused.