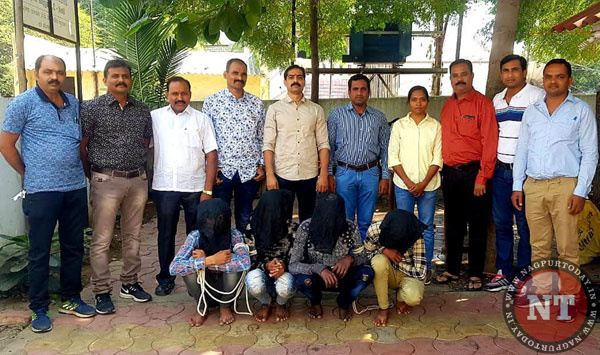 Nagpur: A group of five hooligans brutally attacked a man and his friend over petty issue of sitting on a bike parked in front of a bar at Jagnade Square. Kotwali police have arrested 4 people in this connection while one more is reportedly absconding. The accused have been identified as Aman Rajesh Jiwane,22, Uddesh alias Dadu Suraj Parsi, 21, Pritam Ashok Lokhande, 19 and Abhijeet alias Abhi Ramaji Kale, 22, all residents of Nandanvan slums near Ambedkar Square. Another accused named Vicky Vijay Dahake, resident of Dighori was reportedly absconding.
The injured men have been identified as Rahul Krishnaji Dhakate, 28, resident of Ramna Maroti Nagar and Dheeraj Shyamrao Dekate, 35 resident of Chitnis Nagar.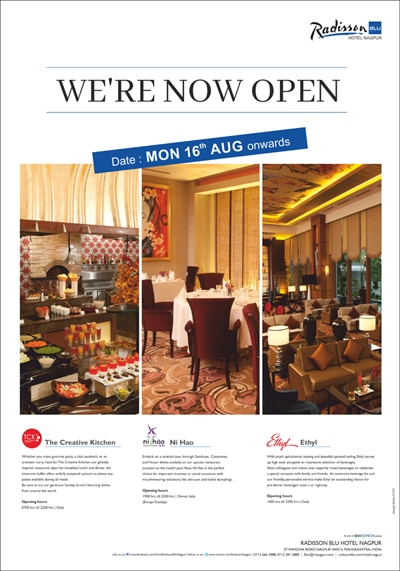 According to the information, Rahul visited Heena bar at Jagnade square along with his friends Dheeraj and Nitin Ingle. They had parked their two-wheelers in front of the bar. As the trio came out at around 11.45 pm, the five accused were allegedly sitting on their bikes which led to the verbal spat between them. Later Dheeraj and Rahul left the spot while Nitin left behind.
Later Nitin too moved from the spot but then Dheeraj and Rahul returned. Dheeraj slapped one of the five accused which flared up the fight. All the accused then pushed the duo down and beaten them black and blue. When they noticed no action from Rahul all fled the spot, assuming him dead.
The nearby residents rushed Dheeraj and Rahul to nearby hospital.
Kotwali police also reached the spot and registered the case of attempt to murder and rioting against the accused. Later four of them were arrested.