Latur/Nagpur: In a shocking incident, assistant sub-inspector (ASI) Yusuf Sheikh was forced to chant 'Jai Shivaji', 'Jai Maharashtra' by around 250-300 local goons here.The cop was also paraded around besides getting assaulted. The incident reportedly took place on February 19."They threatened and abused me. As many as 250-300 people came in the police station and started beating me up. They vandalized the police station and hit me hard. They forcefully gave me a flag and started shouting 'Jai Shivaji', 'Jai Maharashtra'. I told them I am an Indian and I don't hesitate saying this. I will say as you ask me," Sheikh told ANI.
"They put the flag in a mosque at the Ambedkar Chowk. They again started beating me there. The main two-three accused are absconding. One of them is Dhananjay Chavan. I appeal to the government to arrest the accused and give me justice," he added.The incident apparently happened when two policemen tried to stop the locals from hoisting a 'saffron flag' during Shivaji Jayanti festivities in Latur district in Pangaon town.On February 19, over two dozen locals belonging to the Shivaji Jayanti Mandal assembled near the Ambedkar Chowk in Pangaon to hoist a 'saffron flag'.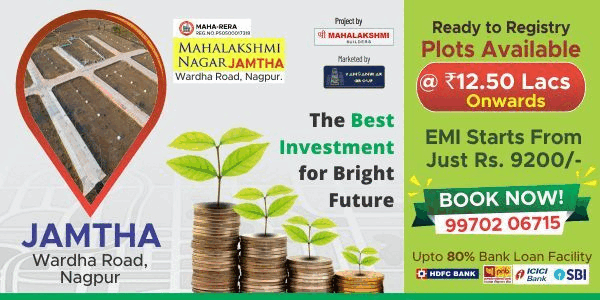 The police stopped them from doing so, as the area is said to be 'communally sensitive'.The group then went away but, came back the next morning and started shouting slogans against the police and also assaulted Yusuf Sheikh.Sheikh was allegedly paraded along with saffron flags."15 culprits have been arrested. It's a serious matter and investigation is underway," Ram Shinde, MoS Home,Maharashtra told ANI.Later in the day, Leader of Opposition in Maharashtra legislative council Dhananjay Munde will visit Latur to meet Yusuf Sheikh.