Nagpur: Panicky situation prevailed in Kalamna area as a notorious goon was hacked to death on Sunday night. The deceased has been identified as Ravindra alias Balya Govindrao Gawande (38), near Lakdapul, Itwari.
The body of Ravindra, with over a dozen stab wounds, was found lying behind Shiv Shakti Beer Bar, Tukaram Nagar, Kalamna on Monday morning. The deceased had a criminal record and was in the business of "Satta" (gambling) since the past two years. He was facing many criminal cases including murder charge.
According to sources, a person named Saoji had visited the house of Ravindra. Saoji had good relations with the deceased Ravindra and was "helping" him in his business. Balya had an 11-year old daughter and his wife used to tie "Rakhi" to Saoji.
What transpired between Ravindra and Saoji on Sunday night could not be verified but both of them went near Shiv Shakti Beer Bar in the night. The next day body of Ravindra was found lying behind the bar with 15-20 stab wounds. He was mercilessly hacked to death by pone person or more.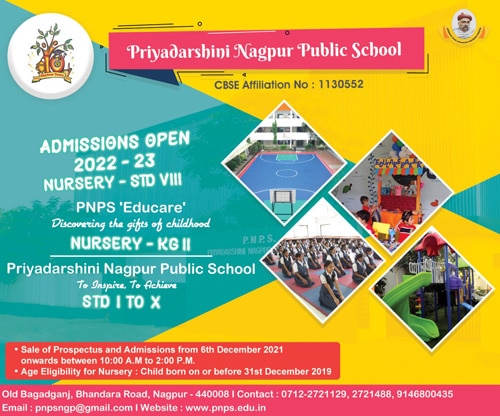 Saoji reportedly surrendered to Kalamna police and "confessed" his role in eliminating Ravindra. However, this fact could not be ascertained. It is not clear whether Saoji was arrested or he surrendered himself. It is learnt that Saoji was also involved in murder of Bharat Mohadikar.
Police sources said that the deceased Ravindra Gawande was involved in the murder of one Bhavani. Cops questioned the beer bar manager, waiters, and other nearby people including shopkeepers but could not get any clue. Old enmity could be behind Balya's murder.