Nagpur: People are now used to use expensive and new things every year. Thus, every year flagship phones gets faster. That's not a surprise anymore and devices like the Galaxy S8 and the one plus 5 pack mobile chips built on the 10n Tech form, as a first for smartphones. Every high end handset this year will have similar clips Technologies inside including the iPhone 8 and pixel 2.
But new rumor claims that Google's upcoming pair of phones will have a chip version and it's going to be even faster than the Galaxy S8 Qualcomm Snapdragon 835.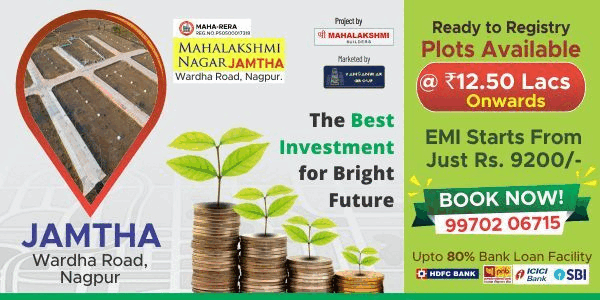 Truth behind the scences:
A report from fudZilla says that the pixel 2 is more likely to be the first smartphone to have a Snapdragon 836 chip under the hood. That's hardly going to be surprised to anyone familiar with the first Google pixel series.
Last year Google and Qualcomm to put an updated Snapdragon 820 version inside the pixels, and that chip was the snqpdragon 821.
The report doesn't mention the source of the rumour but says the pixel 2 will have a smaller chip than its processer. So, You can expect better quality pictures too.
Thanks for reading !! hope you liked it.