Do you like to know everything that's buzzing in Nagpur? Like our page to stay updated!
The Sitabuldiwas built by Mudhoji II Bhonsle, also known asAppa Sahib Bhosle, of the Kingdom of Nagpur. The area surroundingthe hillock, now known asSitabuldi, is an important commercial hub for Nagpur. To the south is Nagpur Railway Station and behind it is Tekdi Ganapati, a temple of Ganesha .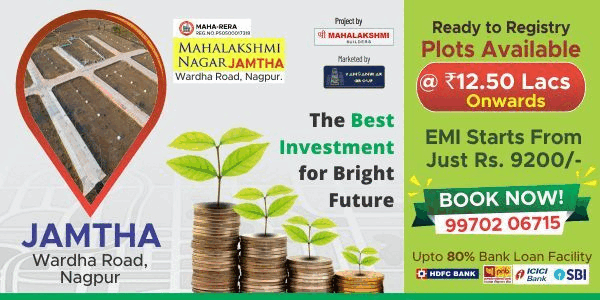 •Reason behind name.
Tradition holds that Sitabuldi got its name from two Yaduvanshi brothers – Shitlaprasad and BadriprasadGawali, who ruled the area in the 17th century. The place came to be known as "Shitlabadri" and later assumed its current form, "Sitabardi" or "Sitabuldi".
•Why Graves and Mosque in the Fort?
British soldiers who died in the battle of Sitabuldi were buried in graves in the Fort. After their defeat in the Indian Rebellion of 1857, Tipu Sultan's grandson, Nawab Kadar Ali, and eight of his associates were hanged on the ramparts of Sitabuldi Fort. A mosque is maintained in the Fort to mark the location of the hangings.
•Current Situation
The Fort is now home to the Indian Army's 118th infantry battalion (Territorial Army) Grenadiers. The Fort is opened for public on three days of the year: 26 January, 1 May (Maharashtra Day), and 15 August.
Hope you enjoyed , reading and knowing the unknown facts.
Sitabuldi Fort then-

Sitabuldi Fort now-