RMSI, an IT services company, pipped Google India to become the best workplace to work in 2015.
RMSI, which is based in NCR and offers Geographic Information System (GIS), modelling & analytics and software services, topped the Best Companies to Work for Study 2015, a joint effort by Economic Times and the Great Place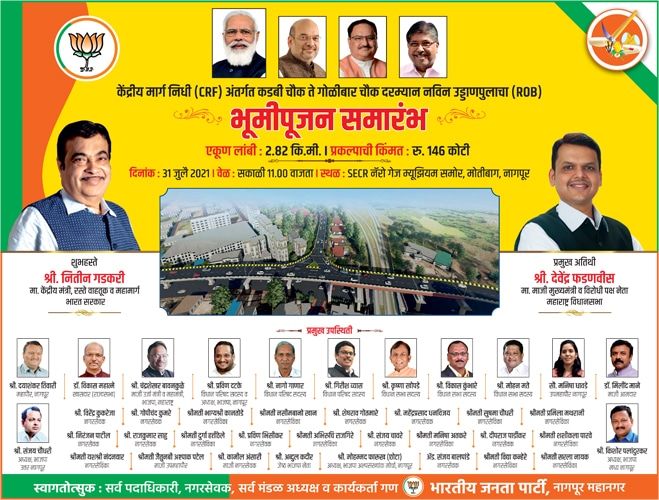 Seven hundred companies had signed up for the survey and more than 1.8 lakh employees across 20 sectors were surveyed.
RMSI, which had topped the ranking in 2009, stalled the winning streak of Google India, which has consistently topped the survey for five consecutive years.
"One of the big trends that the study has thrown up is the maturing of Indian companies. If you look at the top 25 best workplaces, MNCs outnumber Indian companies. However, Indian companies outnumber MNCs in the next 25 ranks, showing that Indian companies are catching up," Prasenjit Bhattacharya, CEO, Great Place to Work Institute, India told Economic Times.
The financial daily reported that the IT sector, which accounts for a fourth of the top 100 best workplaces, maintained its dominance with three of the top five workplaces hailing from the sector.
It is worth mentioning that only eight companies from the hospitality sector featured in the top 100 and Marriott and Accor Hotels made it to the top 10.
After RMSI, Google India and Marriott Hotels, other workplaces who featured in top 10 were American Express, SAP Labs India, Godrej Consumer Products, Intuit Technology Services, Accor Hotels, Forbes Marshall and Lifestyle International.