Nagpur Today.
Stressed? Want to escape from the world for a while? Want to feel great about self? Go and shop till you drop! You are just a whole lot of shopping away from a good mood. It's an art and one can get lost in the beauty of it. But isn't it difficult to find artistic things in Nagpur? It is! Bringing this thought into action, an exhibition called Gendafool, was organised at Chitnavis Centre where the beautiful and artistic things were put up on display, to enthrall, mesmerize and enchant the visitors.
A variety of elegant yet trendy ethnic wear, colourful lamps, delicious eateries, shiny clutches and handbags, delicate and pretty jewellery and many other beautiful things were present at the exhibition. Shopkeepers from places like Kolkata and Mumbai had their stalls at the exhibition. The quality, design and colours were so lovely that one can not go home without buying a dozen full of things. People were not able to take their eyes off from the gorgeous things available there.
The stalls were arranged in a proper manner and very sophisticated people were there at the exhibition.
The collection was worth having at one's homes and wardrobes. The exhibition evoked blasting response.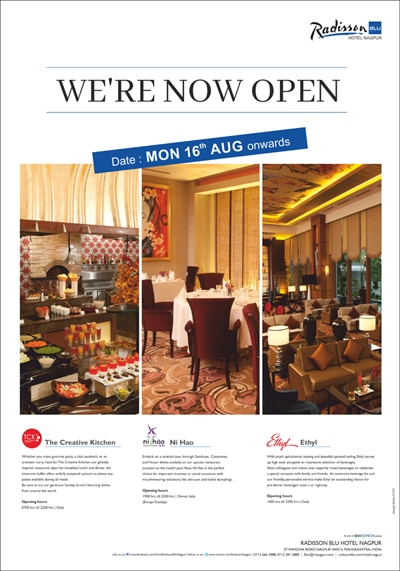 By Pransi 
Pics by Rajesh Bansod