Nagpur News.
Christians from all denominations i.e. Catholics, Protestants, Pentecost and Charismatic observed GoodFriday with solemn piety. Holy Mass or Service was held right from early morning to late in the evening.
The Catholic Schools in the city staged the enactment of the Crucifixion of Jesus Christ. Many students from St. Joseph, St Michaels, SFS and other convents participated in the enactment. They took a procession which resembled the same scene that was done when Jesus was taken to Mount Golgotha where Jesus Christ was crucified on the Cross.
The Holy Mass was held at SFS Cathedral, All Saint's Cathedral and other churches in the city. At SFS Cathedral, Bishop Abraham Virudhakulangara, Priests, Fathers and Brothers participated in the Holy Mass. Similarly at the All Saints' Cathedral, Bishop Paul Dupare, Rev. Satish Nanda, Rev Anthony Amair held the Holy Service.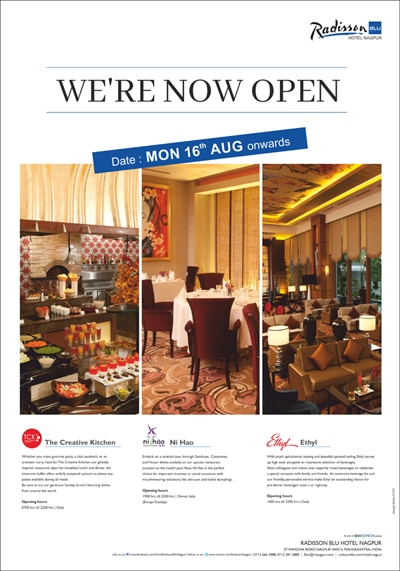 The message dwelt on the last seven words spoken on the Cross by Jesus Christ. The words, its significance then, and the significance in today's context were beautifully brought out by the speaker Rev Roger Gaikwad at All Saints' Cathedral.
Each word was expounded after a Hymn and a prayer. The entire congregation maintained solemn piety during the mass or the service.
This is a day when Christians round the world observe piety, observe fasting and prayers. They were reminded the ultimate sacrifice that Jesus Christ made for the sinners of the world. The Christians also believe that it is only because Christ died for their sins and rose up on the third day conquering death; that they are still alive and their prayers are answered.
Everyone looks forward to Easter, the Day that Jesus Christ rose up from the dead.