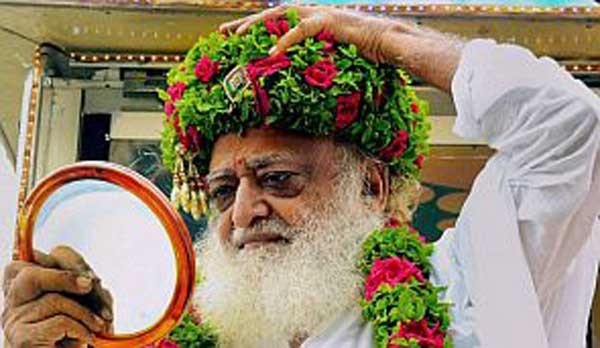 A purported audio clip of Asaram, serving his life-in-prison term at a Jodhpur jail, has surfaced online in which the self-styled godman is heard telling a person over phone that his time behind bars is ephemeral and "good days will come".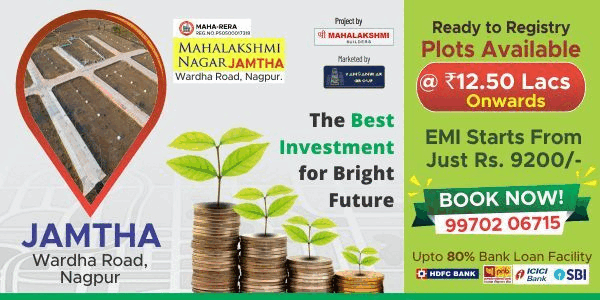 According to Jodhpur Central Jail DIG Vikram Singh, the 15-minute audio clip might have been recorded during a telephone conversation Asaram had on Friday, two days after a Jodhpur court found him guilty and sentenced him to life in prison for raping a teenage girl in his ashram five years ago.
The call was made with permission from jail authorities.
"Inmates are permitted to make a call over any two given numbers for 80 minutes in a month. He had spoken to a 'sadhak' at Sabarmati Ashram on Friday at 6.30 pm. May be this communication was recorded (then) and made viral," said Singh.
In a one-way communication which appeared like a telephonic sermon, Asaram first extended his gratitude to his followers for maintaining calm and not coming to Jodhpur on the day of judgment.
"We should respect the law and order and the system. I also do so," he is purportedly heard saying in the audio clip.
He claims a few people are on a campaign to defame his ashram and want to take its control. "Do not get carried away by such provocations or anything circulated on the letter head of ashram…," he says in the clip.