Search operation of security forces intensified in Batukchuha area of ​​Deori tehsil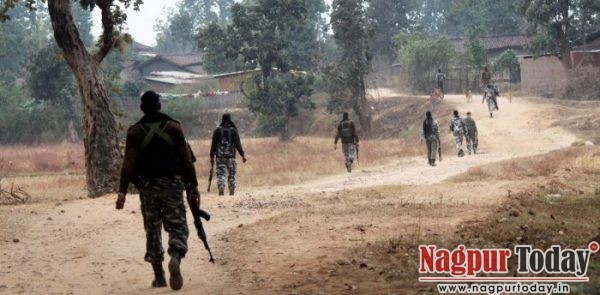 Gondia: The police administration has got a big success from the Batukchuha forest area of ​​Deori tehsil of Naxal-affected Gondia district. After getting concrete information from the intelligence, on Wednesday 8 September, the police team has discovered the weapons hidden by the Naxalites.
It is believed that the Maoists were trying to carry out some major incident and had hidden the deadly weapons as a safe haven, which were recovered in time.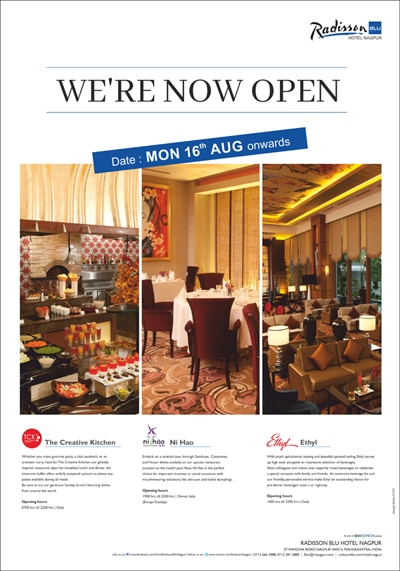 The Saleksa police station got information about the Naxal movement from the intelligence, after which on the afternoon of September 8, the police personnel came out to search the Batukchuha forest of Deori tehsil, 30 km away from the Saleksa police station. The jawans launched a search operation here, during which an old 9mm carbine machine gun (including magazine), an empty 9mm case and a bullet were recovered from inside, as well as the butt of a wooden rifle.
While recovering these weapons, the police security force has intensified the search operation in this area.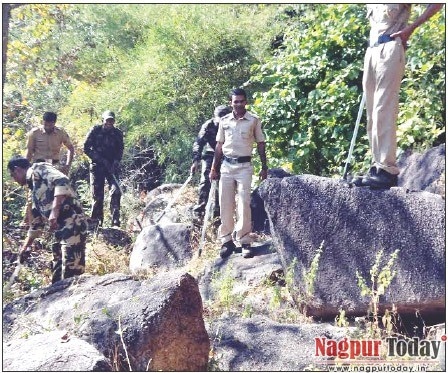 According to the information received from the police sources, the Naxalite dalam operating in the area was hiding these weapons for the purpose of hatching a conspiracy against the Indian government and attacking the police party by ambushing.
However, in the context of this case, on the complaint of the complainant police officer in Saleksa police station, DVC Naxal Commander Devchand alias Naresh alias Chandu and Rano alias Rame Narote of Gadchiroli Naxal Division and their other 6 Naxal associates, operating in Bhamragarh area of ​​Gadchiroli district, have been booked under Section 3 / The crime of 25 Arms Act (Arm Act) read with Sub-section 18, 20, 23 Unlawful movement restrictive law has been registered on Thursday 9 September.
Sub-divisional police officer Jalinder Nalkul is investigating the matter.
– Ravi Arya