Nagpur: With the Municipal Corporation Elections approaching fast, every political party has started developing new strategies, making plans, reassessing their functioning, their strengths and weakness etc. Most of the local leaders and think-tanks have started working over-time to achieve a sure win in the forthcoming polls.
After learning the strategy of BJP, local leaders of Congress party is assuming that BJP will have be content with 50 seats. This is a golden opportunity for Congress Party to encash on the failure of BJP in fulfilling the promises made in their election manifesto. However, the problem with the Congress party (which often causes their losing the polls) is there are more than 2 dozen (24) leaders of Congress Party who have their own lobbies. To add to these 24 leaders, some new and those who have been included in the State Committee will also be included as leaders. Most of these Congress leaders do not consider themselves to be ground-level workers, rather they consider themselves no lesser than National leaders. Most of these Congress leaders have strong hostility towards each other and consider them no less than sworn enemies. They neither consider each other worth nor entertain the others. The State President of Congress party would have a tough time in ensuring that all the local leaders establish a cordial inter-personal relationship and co-ordinations among themselves especially for the forth coming NMC elections. If they fail to have a cordial relationship, unity of thought and co-ordination, they are sure to lose the polls.
It is also a proven fact that the State President of Congress Party cannot bring all these local Congress leaders to even share a dais, and unless the local leaders forget all their ego and become united, select one among them as leader and chose to function under his leadership, winning in the forthcoming polls is a distant dream.
If the local leaders do not get united, then they will have to bear the brunt of ill-will of their own party men instead of all other political parties contesting the polls including BJP-BSP-Shiv Sena-RPI-NCP-MNS-AAP-AMIM etc.
These local leaders are often found enjoying the defeat of a fellow Congress leader. Whenever, they are asked by their Top leaders of Congress Party about their defeat, these local leaders have a prompt to give a ready-made reply and passing the buck.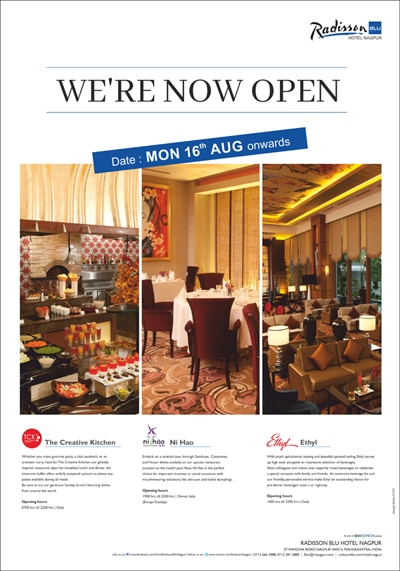 Time to recall former Congress leaders
It is time Congress leadership works towards bringing back those leaders who had left the party. This will certainly yield positive results in the long run. These estranged leaders include Kishore Dorle, Deepak Patel, Abha Pande, Shekhar Swarbande, Raman Paigwar, Manoj Sangole, Vinod Ingole etc.
Shekhar Sawarbande and Kishore Dorle are said to be capable of bringing about sure win of more than two seats.
If all the above are true, will the City Congress President make some sacrifices?
– By Rajeev Ranjan Kushwaha