Nagpur: Gold ornaments worth Rs 36,000 of two women were stolen while travelling by auto. One woman's gold chain was stolen while others Mangalsutra.
According to the police sources, Sunita Balaji Kuttewar, 69, resident of Kharbi chowk was going to Hasanbag along with her friend Sindhu Kanjode in an auto. In this auto there were three other women travelling who seemed to be the auto driver's friends. Near the Krishna Emporium Dighori Electric Board these three women and the auto driver stole their gold ornaments. Sunita and friend came to know when they reached Nandanwan.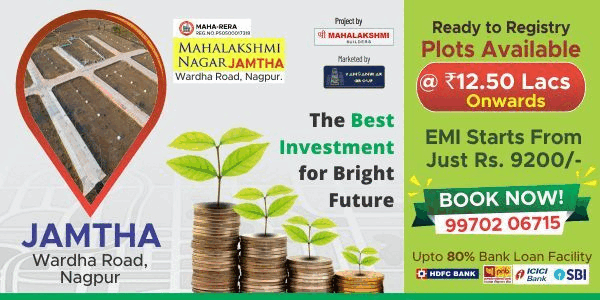 The immediately lodged a complaint in the Nandanwan police station. Sunita told the police that her gold chain was worth Rs 16,000 and Sindhu's managalsutra of Rs 20,000. Police have registered a case and are investigating.