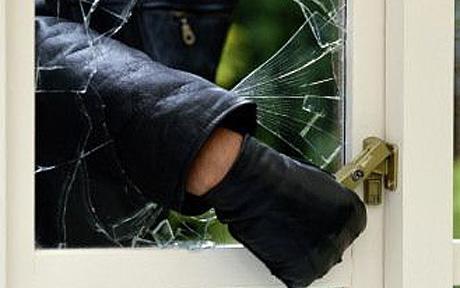 Nagpur News: With the ever increasing crime cases reported in Nagpur, here is one more such incident that goes on record. A house situated at Shri ram Kunj, Nawab Pura, Teli Pura was ransacked and robbed.
The incident took place when the family had gone for a Death anniversary programme that was held at Anand Nagar. The total estimate of the robbery is said to be around Rs. 1.5 Lakh, which consists of gold jewellery and cash. The robbers broke open through the kitchen door and finally reached the bedroom where the incident happened.
Mr Mangesh Babanraoji Charde (38), the owner of the house, filed an FIR with the Kotwali Police station where a case of Robbery was registered under section 454 and 380 of the IPC (Indian Penal Code). Further investigations are still on .