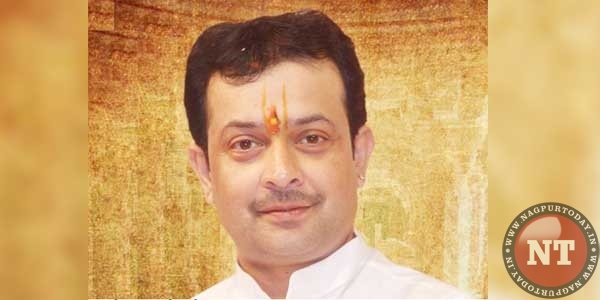 Bhaiyyuji Maharaj, an Indore-based self-proclaimed spiritual guru, shot himself dead today.
Maharaj was taken to Indore's Bombay hospital, where he died.
In April, Maharaj — a former model — was accorded MoS status by the Madhya Pradesh government in April.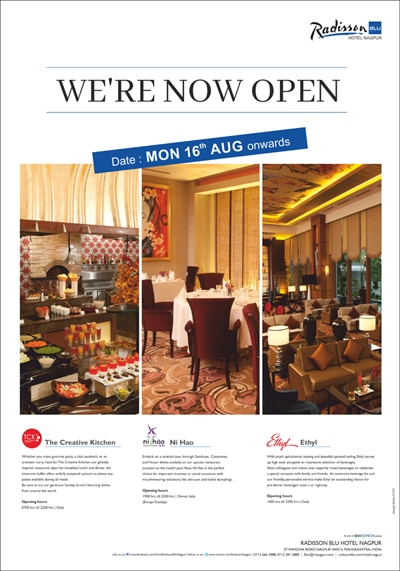 But Maharaj didn't accept it. "A post holds no importance for a saint", the news agency quoted him as saying.
"All he has ought to think of is service to the people. When a post or status does not touch your mind, intellect or conscience, why think about it."
Bhaiyyuji Maharaj's real name was Udaysinh Deshmukh. He claimed to derive his spiritual lineage from Nath Sampradaya, a mystical branch said to be initiated by Lord Shiva.
Maharaj was a consultant to heavyweight politicians like former Maharashtra chief ministers Sushil Kumar Shinde and Vilasrao Deshmukh. He used a combination of techniques – Vaastu, gemology, meditation, aura healing – to help sort out problems.