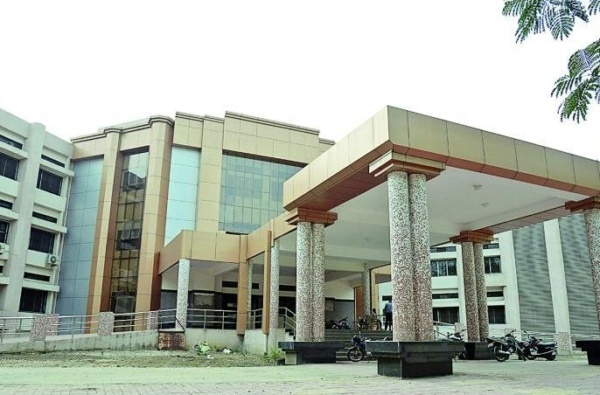 Nagpur: The Trauma Care Centre, a 'dream project' of Government Medical College and Hospital (GMCH) is likely to go full throttle. The 70-bed capacity is going to be increased to 90-bed from the month of April next. The increased capacity will prove a boon for patients injured seriously in any accidents.
Keeping in mind the flurry of road accidents, the Trauma Care Centre was planned at GMCH four years ago. Finally, the started functioning when Chief Minister Devendra Fadnavis inaugurated it on May 28, 2016. After two years, the 30-bed capacity Trauma Centre has now reached at final stage. The Centre has currently 70 beds, a state-of-the art operation theatre, three ICU wards and one general ward. The Trauma Care Centre will start functioning in full steam as when 30 more beds and 20 ventilators are added to it in April, sources said.
The emergency patients are getting speedy treatments mainly due to Interventional Radiology, CT Scan, X-Ray, Sonography, MRI and other necessary facilities available under one roof. The ground floor has Casualty Department, Radiology, and operation theatre. Two operation theatres, one surgical ICU Ward and drug store are in first floor while the second floor has two ICU wards and one general ward. In addition to these facilities, it has blood bank, Physiotherapy unit, male and female wards.