Nagpur News:
The burning issue of hostel problems like unhygienic conditions, frequent clashes between senior and junior students of the hostels and the harassment of sorts by at the hands of Warden watered down after the Warden Dr Makarand Vyavhare of GMCH resigned thus averting a major controversy. The resignation of the Warden brought peace to a battle of all ills as dozens of difficulties got resolved at a stroke.
The students of Government Medical College and Hostel, Nagpur were at the receiving end since past few months facing internal problems in the hostel. Problems of uncleanliness and improper facilities at the hostel was a nasty hurdle for the future doctors. According to the students, their complaints were also not addressed by the Warden Dr. Makarand Vyavhare.
Nagpur Today had carried a report titled "Students' rivaly may turn into college clashat GMCH; two hostels at loggerheads" about possible clashes between students of Boys Hostel No -3 and No-5 wherein the students ( 3rd year) of Hostel No-5 were directed by the Warden to move to hostel No-3 (final year students) having bitter rivalry between them. The third year students from Hostel No.3 were panicky over the fact that the final year students may try to settle the scores with them in the sequel to the big fight that rocked the campus few months back at annual sports function SYNERGIE-SYNAPSE.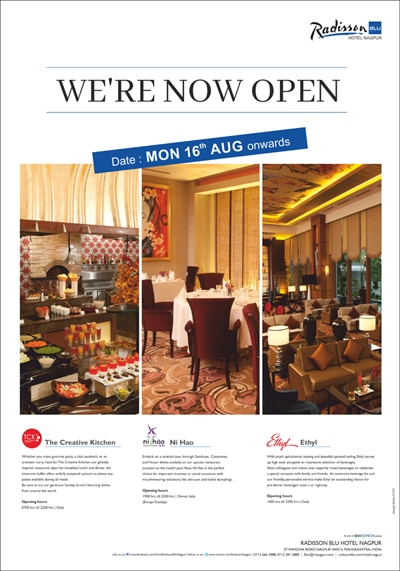 The students had requested the Warden Dr Vyavhare not to shift them but he did not budge. Students had also pleaded with the Dean GMCH in this regard. According to sources, there were lot of complaints coming up against the Warden that forced him to resign . However, officially it is claimed that Dr Vyavhare resigned on personal grounds.