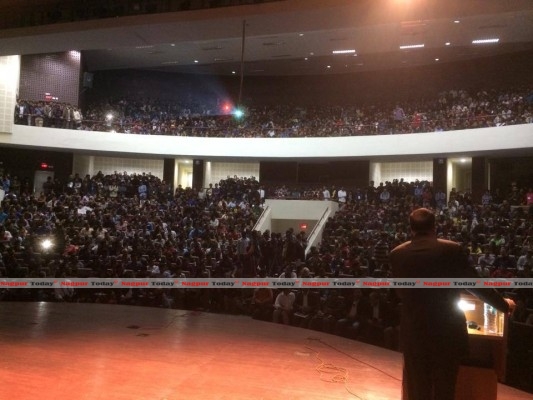 Over the course of this year, Entrepreneurship Cell of IIT Kharagpur has undertaken various activities, including the Entrepreneurship Awareness Drive, a pan-India initiative to spread entrepreneurship in cities across India in 20 cities. The Global Entrepreneurship Summit (scheduled from 10th-12th January, 2014), the annual flagship event of the Entrepreneurship Cell IIT Kharagpur, was one of the biggest entrepreneurial platforms for academicians, new-age entrepreneurs, eminent business personalities, venture capitalists and the students to gather at one place and share their entrepreneurial endeavours and experiences, and to pledge to take entrepreneurship in India to greater scales.
Sharad Gupta, Founder and CEO of Title Sponsor of GES'14, 10kya.com shared his views about this international extravaganza.
"10kya.com is delighted to be the title sponsor of Global Entrepreneurship Summit 2014, by Entrepreneurship Cell, IIT Kharagpur.
10kya.com is a young e-commerce enterprise. Our brand attributes, inspired by all famous 10's of the world (like Tendulkar, Maradona, Nadia Comaneci, etc) – namely pursuit of perfection, flexibility, global outlook, passion and innovation – are exactly what the youth of today pursue at our world-class seats of learning like IIT, Kharagpur.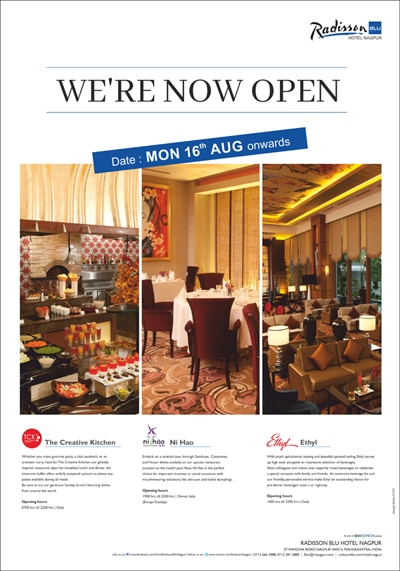 Entrepreneurship Cell, IIT Kharagpur, who have done a creditable job in incubating entrepreneurship and innovation, is our natural choice of association. I wish the participants an enriching experience and the GES-2014 a resounding success."
The major draw of GES is the quality and variety of speakers that it has seen over the years. This edition of GES has witnessed stalwarts such as Sam Pitroda(Webinar),  Avinash Vashishtha (CMD of Accenture India), Rajat Sharma(Chairman, India TV), MN Srinivasu ( Founder of BillDesk), Ira Trivedi( Novelist & Entrepreneur), Devita Saraf(Founder, VU Technologies), Varun Agarwal ( CEO Alma Mater ) and many more eminent entrepreneurs. Many workshops focused on building the entrepreneurial acumen of participants were also organised. GES 2014 had a series of workshops by IBM on Cloud Computing, BSE on Capital Market, Flipkart on Supply Chain Management, Amazon Web Services on Lean Startup Implementation on AWS, Infosys on Product Architecture, TechMahindra on Ideation, Your Start Up Solutions on Legal Aspects for Startups and Taxmantra on Taxation for Startups.
The Global business plan competition, Empresario and Envision, the product design competition saw entries from around the country, at the close of the preliminary round in November. The finals of the competitions were a part of the Global Entrepreneurship Summit, which acts as a finale of sorts to the year-long activities of E-Cell. The winners of Empresario were BetaGlide, Spartans and Energy Unified, while those of Envision were Intuigine and Live Braille. Out of these winners, Betaglide, Intuigine and Energy Unified are startups from IIT Kharagpur only. Empresario winners are given prizes worth 1.5 lacs and funding opportunity upto 1 crore while Envision winners get PRISM funding upto 45lacs.
The other events of GES 2014 include Global Conference on Entrepreneurship (Promotion of entrepreneurship was discussed with a global perspective), Start-up Camp ( An opportunity to recruit the finest talent amongst GES participants for internships/job), Connect the Dots (A discussion amongst the Entrepreneurship Cells in India about the Indian scenario and how best to go about promoting entrepreneurship in their respective campuses), Elevator pitch ( An opportunity to pitch before a panel of Venture Capitalists and investors ), Panel Discussion ( An opportunity for start-ups to interact with Top Notch Venture Capitalists and Angel Investors discuss and get enlightened on hot topics in Venture Capital and funding in start-ups ), Innovation Exhibition (A platform to showcase the innovation in front of enthusiastic spectators from different places in India, Venture Capitalists, and many prominent Entrepreneurs ), Co-Founder's Meet (A platform for both the start-ups who require Co-founders and others interested to join a start-up), Hackathon (An Android Application Development Competition organised by Datawind)
Entrepreneurship Cell, IIT Kharagpur aims to educate every member of India's collegiate fraternity on entrepreneurship as a possible way of life, and to provide support to all those who choose this path. The Global Entrepreneurship Summit, with its varied content and participation, proved to be the ultimate stage for propagating this cause.