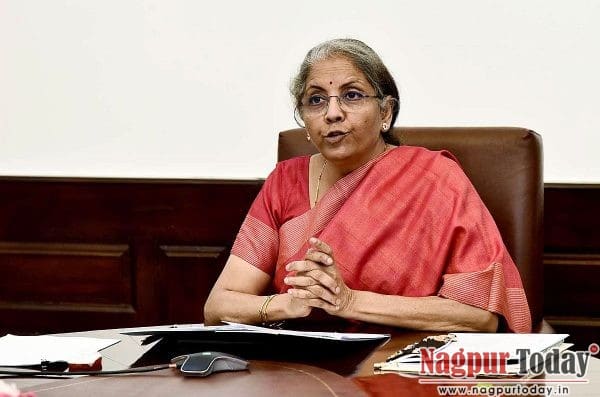 The Income Tax portal remains a festering worry for taxpayers scrambling to file their returns, ahead of the September 15 deadline set by Union Finance Minister Nirmala Sitharaman for the portal's tech developer, Infosys, to resolve glitches.
Tax practitioners said a slew of problems still abound in the return filing modules of the portal. Even routine tasks like seeking an adjournment in ongoing assessments, complying with the Vivad Se Vishwas scheme and uploading a digital signature, are proving to be a challenge.
Although the government has extended the deadline for individual taxpayers to file income tax return (ITR) till December 31, it is levying a 1 per cent interest for each month of delay beyond the original July 31 deadline, prompting questions about the exchequer penalising them for administrative failures.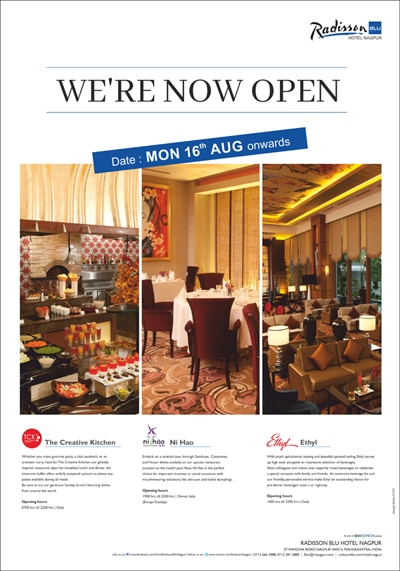 Some glitches still remain to be sorted out even as there has been some 'gradual improvement' in the portal's interface, said Suresh Surana, founder of RSM India, listing out several hiccups.