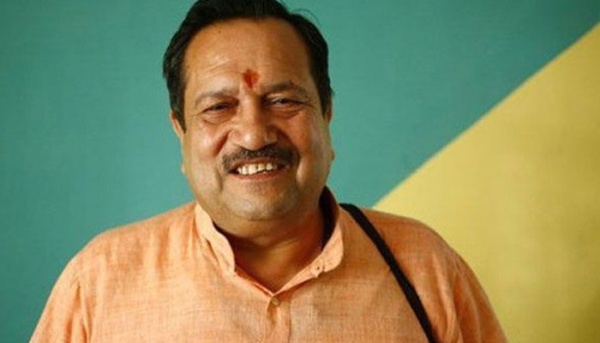 New Delhi: In the wake of Friday's lyncing incident at Alwar in Rajasthan, the government has constituted a high level committee to check cases of mob lynching, but that did not stop an RSS leader from coming up with a solution of his own.
RSS leader Indresh Kumar on Monday said crimes like mob lynching could stop if people stopped eating beef. He also claimed that calling Hindus communal is fraught with the risk of labelling all religions in the world as communal.
"Lynchings will stop if people don't eat beef. The cows must be protected and cowdung should be used as cement, then both poverty and violence will end," said Indresh at the inauguration of Jagran Hindu Manch in Ranchi.
The leader also emphasised on the importance of right "sanskaar" to deal with this problem.
"Law has to be there and the government must act, but society also needs the right 'sanskaar' to deal with this problem," he said.
Last week, a dairy farmer, Rakbar Khan from Haryana's Mewat district, was lynched by a group of seven persons in Alwar when he was transporting two cows and their calves.
On July 17, the Supreme Court condemned the recent spate of lynchings as "horrendous acts of mobocracy" and told Parliament to make lynching a separate offence.