Nagpur: A group of female students were allegedly barred from writing examination at Government Ayurvedic College (GAC) here on Wednesday as they were wearing hijab. The female students were reportedly inspected by male invigilator, who the parents alleged "Have pulled a girl's hijab to show her way out of the exam hall". The GAC administration later condemned the behavior and apologized before the parents owing to ongoing exams. The college administration, however, clarified that it was a case of misunderstanding. After they were denied entry, the girls were able to appear for the exams however, parents have demanded re-examination.
A group of students from Antarbharti Homoeopathic Medical College and Hospital (AHC), Dhaba were at GAC on Wednesday for appearing in second year Bachelor of Homeopathic Medicine and Surgery (BHMS) examination. However, confusion erupted right before the examination when the college administration refused to enter them in examination hall with hijab. Following the same couple of girls reportedly fainted inside the college.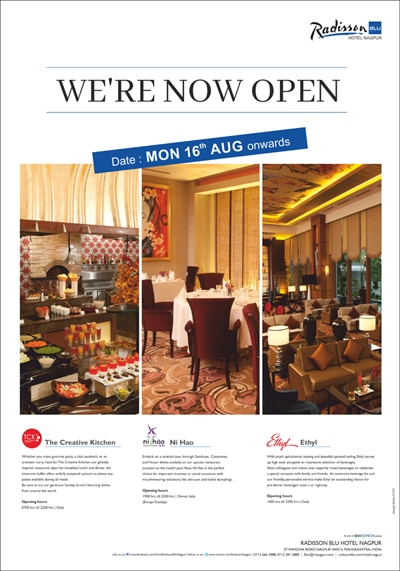 Remove hijab to enter exam hall, or leave
Speaking to Nagpur Today, Aafreen (name changed) said, "I reached the GAC at around 1 pm. However, the administration broke the news just before 15 minuets of the exam. The college administration ordered to remove our hijab if we want to appear for the exam or leave. Owing to such demand and exam pressure couple of girls fainted on the spot but in vain. As there was no female invigilator on the spot, a male invigilator inspected us. Though, we pleaded that the administration would allow us to cover our head with a scarf but they forced us to strip our hijab to enter the examination hall."
Parents demand re-examination:
"We understand and respect the norms set by university, however, condemn the college administration's behavior dealing this matter. One of the student was pulled out by her hijab, does such kind of behavior accepted in the second capital of the state? The female students face severe mental trauma during owing to such obnoxious behavior at the hands of teachers. Thought the girls were allowed to appear for examination, we seek re-examination," said the parents.
Case of genuine misunderstanding: Dean
"Labeling it as harassment and discrimination is wrong. This is pure case of genuine misunderstanding," says GAC Dean, Dr Vijay Patrikar, (additional charge).
"University appoints Examination Officer (EO) for the fair examination and issue advisory for every institution. There is provision of routine checking which was conducted by the EO. However, no students were forced to strip hijab. Though, there were not enough female invigilators at the spot and which lead to this chaos," asserted Dr Patrikar and mentioned that, "We have apologized to the parents and such incident will not be repeated."
– Shubham Nagdeve