Nagpur: With decks and music systems spewing out songs like 'Holiya mein ude re gulaal', 'Jogira sara rara', 'Kanhaiya khele Holi', many female students who are hostelites and will be travelling to their home towns to celebrate Holi enjoyed holi with the local resident classmates in Narendra Nagar area to usher in the festival of colours next week.

The girls left no stones unturned to enjoy the festival of colours. The girls seemed to be conveying the popular concept of "why should boys have all the fun?" They threw coloured-powder, coloured water practically and drenching each other.
The Holi revelery was noticed among the students of many professional and educational institutions since the Holi vacations begin from today.
On Thursday night, "Holika dahan" will be celebrated by lighting the bonfire. This year 564 locations in the city have been registered for bonfire.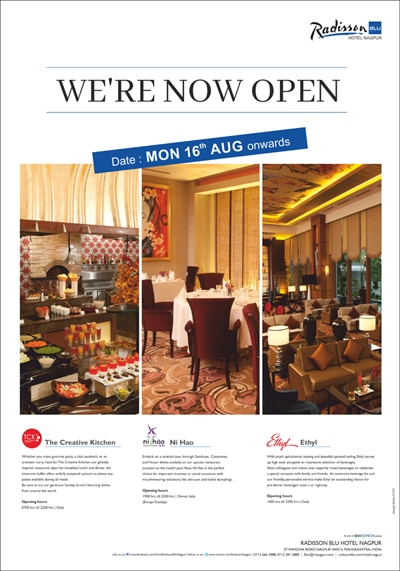 According to experts, the auspcious time to light the bonfire is between 6 pm and 11 pm. Besides, a period between 6.18 pm and 7.50 pm is considered to be most auspicous, astrologers claimed. "Holika dahan" to be celebrated today at 564 places
– Pic by Vicky Thorat