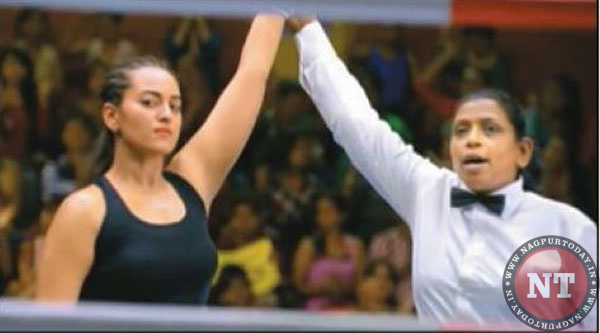 The sub-junior girls boxing nationals being played at Nagpur has a 'Bollywood star' who is officiating the bouts since last four days. Those who have watched Akshay Kumar and Sonakshi Sinha starrer'Holiday: A Soldier Is Never Off Duty'would remember how Sonakshi'Saiba'knocks down her rival with a solid punch.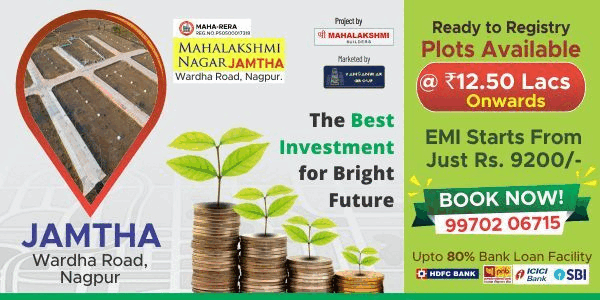 Priyadarshanadevi Padwal, who played the role of referee during that two-minute sequence, is in the city as the referee and judge of the competition.
Padwal, who hails from Mumbai, has first acted in the Tamil version of the movie Thuppakki. "Thuppakki, a Tamil movie was the first when I played a two-minute sequence. The director, Murugadoss Aruna salam, then wanted the same characters in the Hindi version—Holiday:A Soldier Is Never Off Duty. So I was again picked," Padwal, a certified BFI official told sources on the side lines of the boxing championship.
Padwal,a former national level boxer her self,said it was a great learning experience while acting with Akshay Kumar and Sonakshi. "They are big actors.
I enjoyed working with them, though my shot was only for a couple of minutes,Iinteracted with both the stars. They were very easy going and interacted freely," said Padwal, a Physical Education Teacher with Gopal Sharma Memorial School in Powai, Mumbai. Padwal hails from a family of boxers. Her father was a boxer with Services while her brothers Vikram Singh (international) and Shriram both are also in the same sport."What I am today is because of my family, my mother Priyadevi and coach Krishna Das." Narrating her movie experience further Padwal said, "It's totally different while acting and officiating in the actual bouts."
"The real bouts don't have retakes. You have retakes in movies but in real bouts you have to look after several aspects in a span of few minutes. This is totally different," she signed off rushing to officiate another bout.