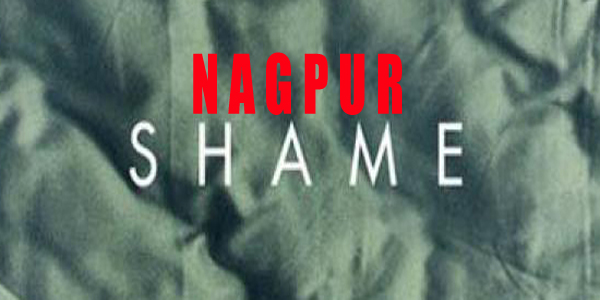 Nagpur News : A 24-year-old girl was sexually harassed and her fingers were fractured by four youths after she fought against them for passing indecent comments on her sister-in-law. The incident took place near the victim's home under the jurisdiction of Gittikhadan police station on Sunday evening.
Though injured the victim courage to file a police complaint and landed all four -Shaikh Shabir, 30, Shaikh Yusuf, 29, Shaikh Ashfaque and Shaikh Sonu, all residents of Surendragarh, behind bars.
She told that her brother and sister-in-law were walking her home to meet her when Shabir and his friends, who had gathered at kiosk, passed indecent comments on her sister-in-law. Angered by the comments, her brother slapped one of the accused and walked home.
Few minutes later, all four forcefully entered the house and physically abused her and also curled her hands causing fracture of her two fingers. All four accused were arrested immediately after the police complaint.