Nagpur Today.
When one thinks of College days there's always a thought of having memories of different events. The days of fun, no studying, participating in various events and much more. One such event, an annual day, "Spandan 2k17" — The heartbeat — was held at G.H Raisoni College of Engineering (GHRCE).
The event was hosted by Karishma Padole, one of the most energetic and splendid anchors.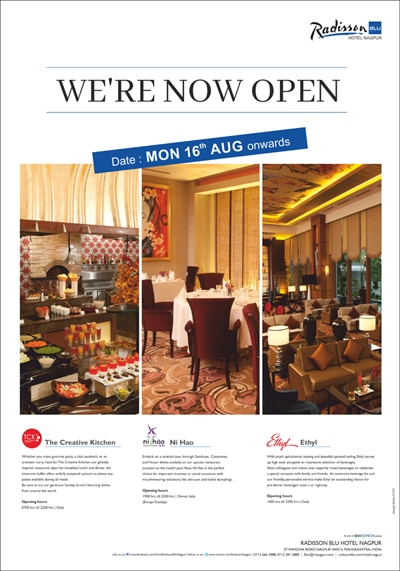 Various competitions including Karaoke Singing, Duet Dancing, Fashion Show etc were conducted throughout the day. 'Mr. and Miss Perfect' contest was attraction of the annual day event. The competition had different rounds such as Fashion Show in which diverse culture's bride and groom were represented (Maharashtra, Rajasthan, Christian, Punjab and so on) and question round etc.
The singers not only present the numbers in their melodious voices but also danced to the tunes. The event also helped in making students deal with the stage fear. The students who never performed in their entire life performed in this event.
The event turned out to be an immense success as the audience's positive response was evident.
By Swati Gan