The department of Computer Science & Engineering of G. H. Raisoni Academy of Engineering & Technology (GHRAET) had recently concluded one week ISTE approved faculty re-skill training program on IoT. The main objective of the training was to update the skill of faculties and researchers in the advanced domain of IoT.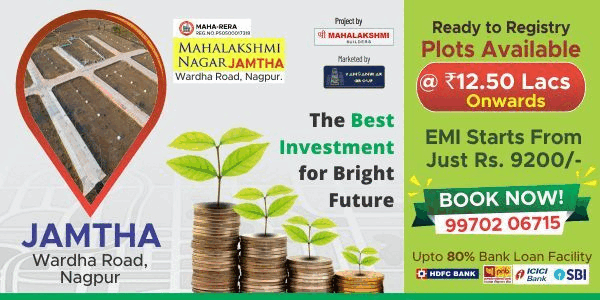 In the changing world scenario with regards to industry and the job market, there is now an overpowering need of IoT. It opens an ocean of opportunities for technology providers, vendors, engineers. Today billions of devices are connected to the Internet in what we call the "Internet of Things" or "IoT".
Mr. Harish Zambani and Mr. Rajesh Relkar, Expert from Smart Digital WebNMobile Technologies Pvt. Ltd., Nagpur has enlightened various techniques and concept of IoT, How and Why IoT and IoT Tools & IDEs, Pros and Cons. They also demonstrated ARDUINO basic with board description & installation. They give the ideas about ARDUINO hands-on program structure with functions, strings, arrays. They also briefed on ESP8266 & Carriots IoT Platform where participant configured devices, streams & listener for implementing IOT projects.
40 participant were benefitted from the program. Prof. Amit Pimpalkar HoD CSE Department organiser of STTP enlightened various positives of STTP during his concluding remark. Dr. Vivek Kapur, Principal GHRAET along with Mr. Harish Zambani distribute certificate to all the participants.
They endow with good feedback about the training during six days, expert and hospitality provided by the college. Prof Sandhya Dhage proposed vote of thanks.