There is no doubt that the pink lips apply to the beauty of any woman. Some women hide darkness of their lips by wearing lipsticks, however most of them do not like this idea of applying lipstick to conceal their lipcolor. But even if you want to stay in a natural look without lipstick, how can it be possible? First of all, you need to know how the lips turn black. Sometimes due to the use of cheap quality cosmetic, by eating tobacco, consuming too much cigarettes or consuming large amounts of caffeine, or over exposure to sun, lips become dark. Many times it may also be due to the hormonal imbalance. In the market, there are many ways in which the colour of lips can be changed to pink but there are some home remedies which can help you. The good thing is that their use does not have any type of side effects. So here are 5 beauty tips for lips that tell you how to get pink lips naturally by applying these remedies on lips .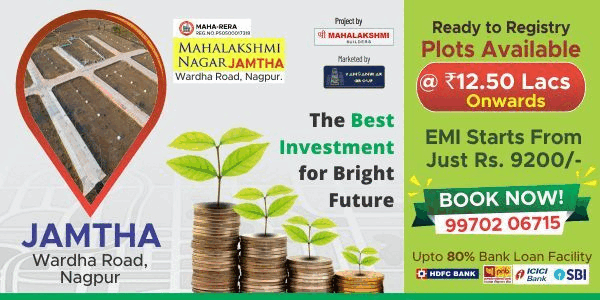 1.Stay moisturized for glossier lips
Did you know that your lips also contain a small amount of sebum? Which is why moisturizing them with petroleum jelly, lip balm or coco butter is essential.
2. Pomegranate seeds and milk
Grind a handful of pomegranate seeds and mix them with some milk cream. Apply this mixture to your lips regularly and watch them become pinker and fuller too.
3. Cucumber juice helps to remove dead skin from the lips
Rubbing a slice of cucumber on your lips makes them pink.
4. Rose petals and milk moisturize your skin naturally
Soak a few rose petals in a bowl of milk for a while. Then take out the petals, add a few drops of honey and glycerine to them and then grind them into a paste. Now apply the paste on your lips and you're done!
5. Lemon juice helps to lighten your lip's shade.
By Anu Bhasin