Bengaluru: The special investigation team probing journalist Gauri Lankesh's murder today released sketches of the suspected killers.
The police have appealed to public to help them nab the suspects.
"Based on information, we have made sketches.We want cooperation from people," BK Singh, Police SIT Chief said at a press conference.
The probe team has also released a video of the suspects that they obtained during the investigation.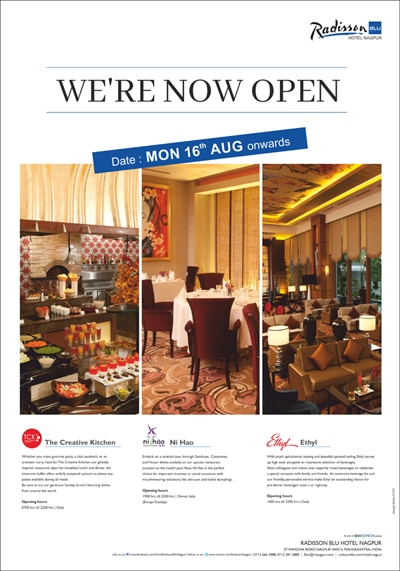 Gauri Lankesh, known to be an anti-establishment voice with strident anti-right wing views, was shot dead at close range by unknown assailants at her home in Bengaluru on the night of September 5.
The killing had led to national outrage and protests by several groups over rising intolerance in the country and attempts to muzzle dissent with the criticism targeted at the Modi government and right wing groups.