Nagpur: The Bor tigress being titled as 'problematic' and a 'threat' got electrocuted to death when it tried to cross a highly electrified fence of a farm in Navargaon village. It remains sceptical that the tigress wandering in the same area for over 3 months now gets caught in the high tension wire only now after the shoot-at-sight orders received from the Nagpur bench of High Court.
A helpless animal was ordered to be killed as a punishment to its very natural instinct of hunting for prey. The forest department and the mighty humans again won over the feeble animal unable to express itself and even unaware of the debates which continued to decide whether she should be left alive or killed. The animal had no idea of her fate being decided by a whole different species, all it was adapted to was- hunting and killing. It was not its choice; it was its natural instinct.
It is to be mentioned that Nagpur Bench of Bombay High Court had rejected two petitions filed against the killing orders issued by forest department and ordered for killing the tigress.
As was informed by the forest officials a sum of Rs. 2 crores must have been spent in past 78 days for monitoring the tigress, which, in turn, is being assumed as a sum of more value than a life.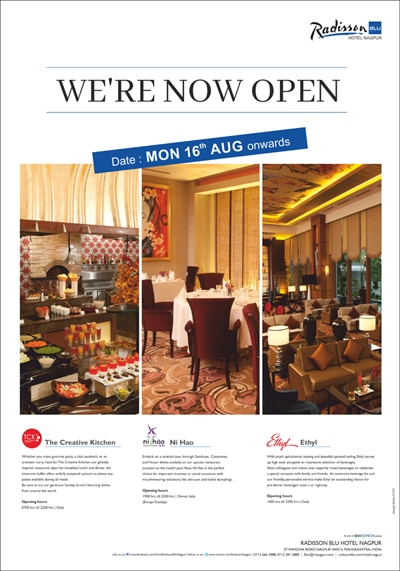 Although, it is still unclear who discovered the carcass of the tigress at first- the forest department or the villagers, it is being reported that the corpse were located in a farm in Sindhi Vihiri owned by Bhagwan Tekam who has been arrested. Tekam, has stated that he had flown the current to save his crops from being grazed just like many other farmers of the area.
The monitoring teams have informed that they had received signals showing something wrong with the tigress. Sarosh Lodhi, wildlife activist has raised question that why did the tracking team fail to save tigress even when they received the signals.
The tigress has been taken to Navargaon where she was released. It will be cremated there only after post-mortem, sources said. The T- 27 cub-1 tigress was being claimed to be a life threat to people of Kondhali area for past one month. It killed had total of 4 people – two in Brahmapuri and two more after it was released in Bor Tiger Reserve.