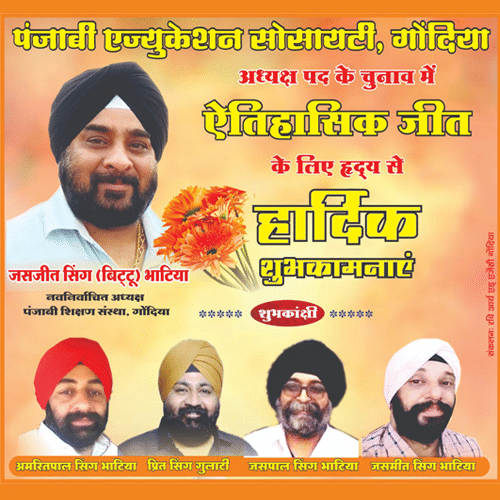 Nagpur: Condemning the brutal murder of Senior Journalist Gauri Lankesh, a vast protest will be staged at the RBI square of Nagpur today at 5.30 p.m.
Several journalists of Maharashtra Union of Working Journalists will be gathered to protest against the murder, a result of growing intolerance to dissent.
Nagpur Today firmly condemns this brutal murder and appeals people to join the protest to act in favour of 'Freedom of Speech'. The journalists are demanding immediate arrest of the assailants.
Issuing a press release here on Wednesday, Pradip Kumar Maitra, President of MUWS, General Secretary, Vitthal Jadhav, Secretary, Shirish Borkar, Bramhashankar Tripathi, president of NUWJ and Joseph Rao, working committee member of NUWJ expressed their serious concern over the killing and said that the incident was an attack on journalism.
They said that the incident proved that it was an attack on the fourth estate and strong action should be taken on it. The MUWJ and NUWJ demanded that the Karnataka government should immediately nab the criminal and bring them to light.
Lankesh was the daughter of famous Kannada poet-tumed journalist P Lankesh. She was the editor of Gouri Lankesh l'atrike, a weekly Kannada tabloid. Gauri started her career as a journalist with The Times of India in Bangaluru. She also worked as a correspondent for the Sunday magazine for nine years. She will always be remembered for her candid observation of the happening s across the country.
Various organisations have planned demonstrations across the country on Wednesday to protest against the murder of senior journalist and activist Gauri Lankesh on Tuesday evening. She was shot dead outside her home in Rajarajeshwari Nagar in Bengaluru. Police say that assailants on a motorcycle fired seven shots at her as she stood outside her house and rode away. Three bullets hit her in the head and chest, killing her instantly.