New Delhi: In a mega India Today exclusive, picture of senior journalist Gauri Lankesh's murderer has been retrieved from the CCTV footage with the help of technical experts.
The picture is an enhanced close-up and distinctly shows the facial features of the killer. This comes days after the SIT probing Lankesh's murder released sketches of all the three accused.
The picture accessed by India Today is only a screengrab of the CCTV footage, which has been enhanced for definition.
Senior journalist and social activist Gauri Lankesh , 55, was shot dead on the night of September 5 by unidentified men outside her residence. "She was shot dead from a close range at her house in Rajarajeshwari Nagar around 8 pm as she was entering her house," said T Suneel Kumar, Bengaluru police commissioner.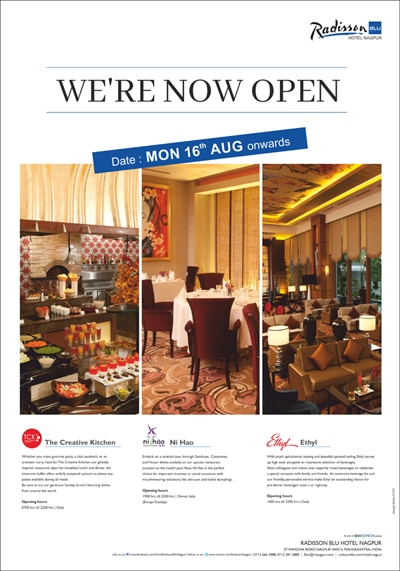 Lankesh was the editor of weekly Kannada tabloid Lankesh Patrike and a columnist for several dailies.
According to police, the assailants fired seven bullets at Gauri Lankesh, of which three hit her and four missed the target. Two bullets hit her in the chest, while another hit her forehead.
Lankesh's murder sparked outrage across the country. Protests were organised in several states to condemn the journalist's death. In Karnataka, journalists, writers, activists and members of women organisation took part in the silent protest at Town Hall. "You can kill a person but not their ideas ," read a placard of a protester.
The Karnataka Police launched a hunt to nab Gauri Lankesh's killers after the incident. "Three special teams, set up to crack the case, are on the lookout for the suspected assailants. We are tracking the movements of people and vehicles at check posts and inter-state borders," said deputy police commissioner (West) M N Anucheth.
The state government has also announced Rs 10 lakh reward to anyone giving information leading to their arrest.
.. As Published in India Today